Lyft Premier option sends drivers in classy high-end cars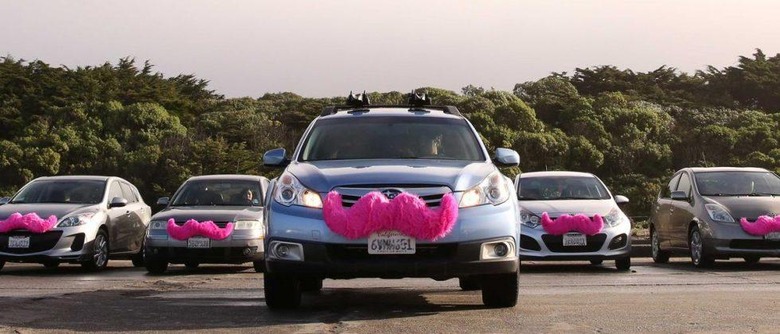 Lyft has announced a new 'Premier' option that allows customers to order a high-end car for those times they want to make an impression. Cars arriving under Lyft Premier include things like an Audi A6 and a BMW 5 Series, though its rollout is pretty limited at this point: only Los Angeles, the Bay area and New York City users will see the Premier option. Uber has long offered a similar service called Uber Black.
Lyft says customers who order a Lyft Premier vehicle will get some benefits that don't necessarily come with a normal (read: non-Premier) order. The Premier cars will give individuals access to leather seats, stylish looks, and a consistently high-end experience, says the company. Because these are luxury vehicles, the interiors are usually more comfortable and the rides will be gentler.
Though the rollout is limited for now, the company indicates it will be expanding Premier into other cities in the future. There's no doubt lesser demand for such high-end — and therefore pricey — cars, and so rollout will probably be limited to large cities where business users and similar are congregated.
What isn't clear is how much more you're going to pay for using Lyft Premier versus its ordinary offering. However, when I plugged in a fare estimate for a trip from Daly City, CA to South San Francisco, the Premier fare estimate is $36 USD, whereas the Plus estimate is $25 and the Lyft estimate is $16. So while pricey, it's certainly not unreasonable.
SOURCE: Lyft Blog