Lyft Lux and Lux SUV brings high-class options to riders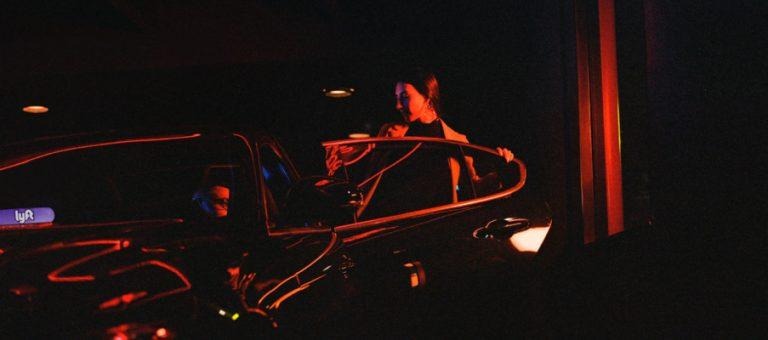 Uber has long offered a high-end service for customers who want to rent a luxurious ride, something for a nice night out or a good first impression. Now Lyft has finally gotten into that game, offering its own high-end service. Called Lyft Lux, this new option gives Lyft customers the ability to order a 'luxurious ride' that is operated by 'a top driver.' The service also comes in a Lyft Lux SUV version.
Lyft announced the new service today, describing it as a black tie service for its customers who are 'dressed to the nines.' The ordinary Lyft Lux service offers smaller vehicles of the luxury variety, while Lyft Lux SUV is for those who need an SUV to pick them up. The company positions its new service as ideal for formal functions, group events, and business meetings, among other things.
This is different from Lyft Premier, which allows customers to order a high-end car for 'a little luxury.' Lyft Lux is described as the company's 'more luxurious ride experience,' offering 'ultra-high-end black cars.' The new service's rollout is limited, currently being available in New York City, San Francisco, Silicon Valley, Los Angeles, and Chicago. The company plans to expand this availability in the future.
What kind of cars can you expect? While Premier gets riders things like a Lexus ES or a BMW X3, the Lux service offers vehicles like a Cadillac Escalade, BMW 5-series, and Lexus LS. If you go with the SUV version of Lux, you can expect vehicles like a Lincoln Navigator. If you're a Lyft Driver interested in driving under Lux, check out this article.
SOURCE: Lyft Blog