Lyft just got an absurd amount of money from Alphabet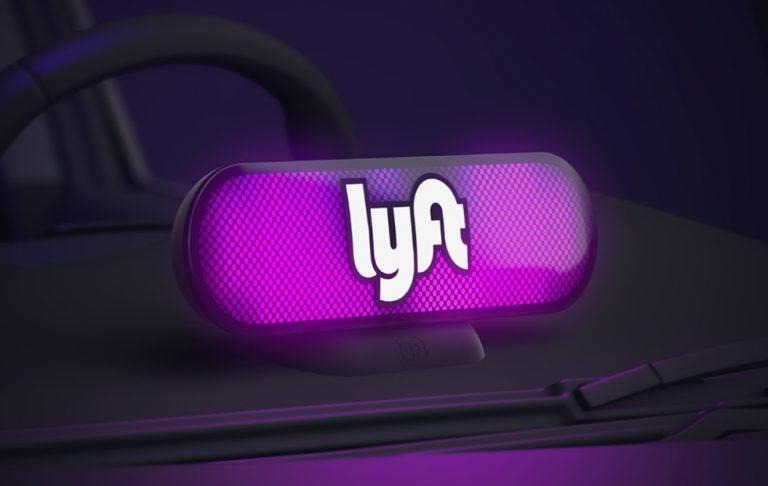 That Google parent company Alphabet has a ridiculous amount of money at its disposal isn't exactly a shocking realization for anyone. Today we're seeing Alphabet throw some of that money around by investing a truly eye-watering amount into ride-sharing service Lyft. Such a huge investment could give Lyft the leg-up it needs to really take the fight to Uber.
As announced on the Lyft blog this morning, Alphabet's growth investment fund CapitalG will invest a whopping $1 billion in Lyft. In addition to that sizable investment, CapitalG partner David Lewee will join Lyft's board. It sounds like Alphabet is planning to dive into this new partnership with Lyft, and Uber should definitely be worried about that.
This brings Lyft's post-money valuation up to $11 billion, potentially turning it into a force to be reckoned with within the ride sharing industry. It wouldn't be surprising to see this investment expand Lyft's research into self-driving cars. After all, it was just a few weeks ago that we saw Lyft partnering with Ford to bring autonomous vehicles to the masses.
Alphabet would probably like to see Lyft go in that direction, as it created Waymo to pursue its own self-driving goals. Uber, of course, has been undertaking self-driving initiatives of its own, much to the annoyance of Waymo and Alphabet. With Uber and Waymo currently embroiled in a rather bitter legal battle, this investment becomes particularly noteworthy.
For the moment, Lyft doesn't delve into any detail when it comes to what it plans to do with this investment, other than use it for further growth. One interesting thing to watch will be whether or not Lyft can achieve considerable growth against Uber with Alphabet now backing it. One thing's for sure: Google is definitely willing to pick favorites when it comes to a ride sharing industry that is still largely in its infancy.