Lyft gets more transparent with upfront ride prices in some cities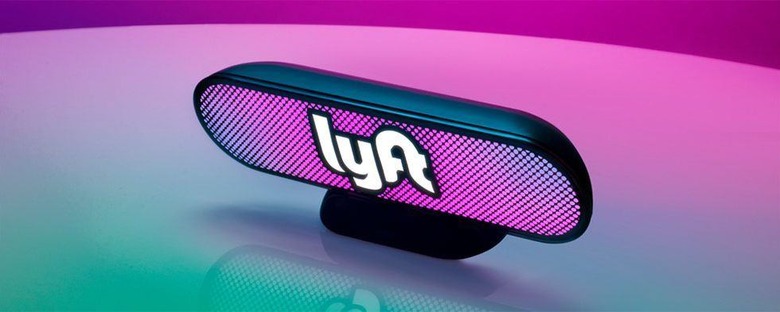 Lyft is making the cost of a ride more transparent in some cities, announcing the launch of upfront price totals — that is, the ability to see how much your full trip will cost with everything factored in, including the company's version of surge pricing (when applicable), taxes and such. This eases riders' minds when it comes to cost, and also keeps the no-longer-pink-mustachioed company at pace with competitor Uber.
Lyft is rolling out the feature to only some cities in the United States at this time. Assuming you're in one of them, you'll be able to put in your location and your destination, then see the total final cost for the trip before you request that a car pick you up. The final cost will include any applicable fees, "Prime Time" surge pricing, toll fees, and taxes, as well as any applied credits or promotions.
Seeing your upfront price doesn't lock you into the route once you order the car, though. If you change your destination at the last minute, Lyft says it'll instead calculate a new cost based on the time you're on the road and the distance it takes to get to your new destination.
Finally, Lyft also says you don't have to add a destination — that applies to those who may, perhaps, be making multiple stops during a single trip. In that case, rate is calculated in the usual manner: based on time and distance. It's not clear what cities the feature is rolling out in at this time, but if you're outside of the major destinations, you'll probably have to wait a while before the same feature arrives in your city.
SOURCE: Lyft Blog