Lyft and Budweiser will give 150k free rides to promote safe drinking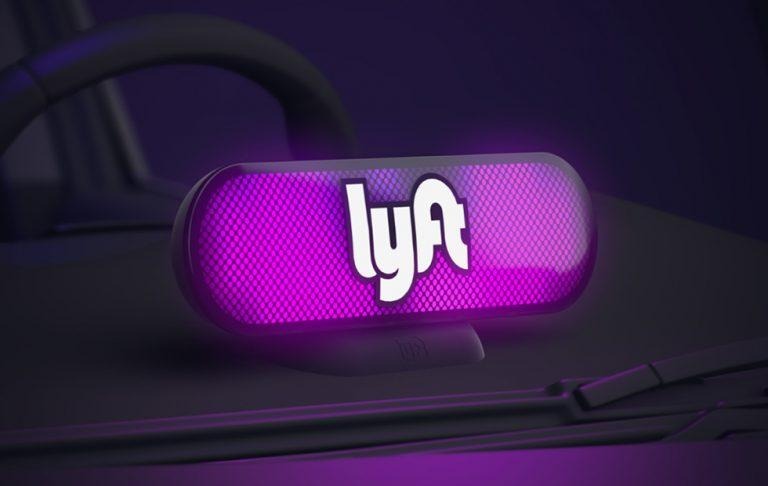 Lyft and Budweiser have teamed up to offer free rides as part of a larger promotion that draws attention to the need for safe drinking. Drunk driving costs lives, and the growing number of on-demand ride services offer a great alternative to getting behind the wheel after a night of partying. Lyft is one such company, and it is going to give imbibers up to 150,000 rides in coming days in conjunction with Budweiser.
This is the second time Lyft has teamed up with Budweiser. The free rides are being covered by Budweiser under its "Give a damn. Don't drive drunk" campaign, though the rides will only be available across the following ten states.
- New York

- Colorado

- Illinois

- Florida

- Massachusetts

- Pennsylvania

- Missouri

- Texas

- Georgia

- Washington, D.C.
The rides will be given on weekends and during holidays through the rest of 2017. However, those who want the free ride will need to get a ride code for it; these will be available on Budweiser's Instagram and Facebook page every Thursday at 2PM Eastern Time. You have to be over the age of 21, and the code is good for two one-way trips that cost up to $10 each.
As well, Lyft has a restriction on when the codes can be redeemed — it has to be done for rides that happen between 5PM and 5AM on Thursday, Friday, or Saturday night (local time). Outside of those hours, you'll have to pay for the ride yourself.
SOURCE: Lyft Blog