Lyft acquires Motivate, North America's largest bikeshare operator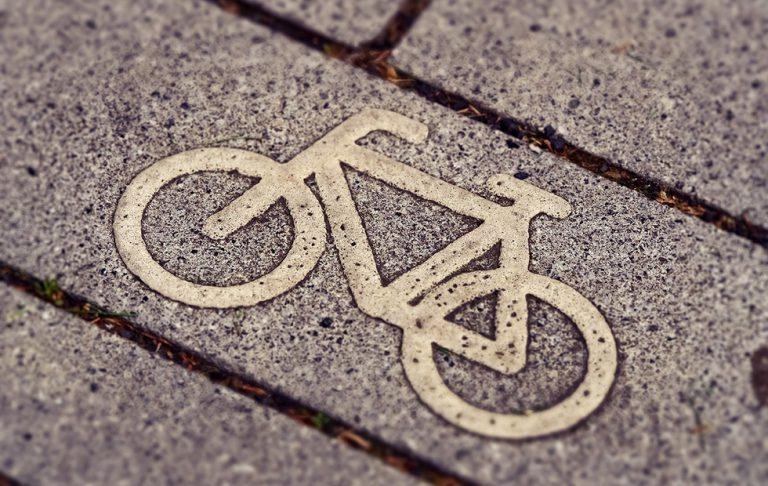 Ridesharing company Lyft has announced the acquisition of Motivate, a massive bikeshare operator with systems throughout the nation. Motivate is the largest company of its kind in North America, one that is joining the Lyft system to help usher in Lyft Bikes, an expansion of Lyft's services. Among other things, Lyft is acquiring Motivate's city contracts.
READ: Lyft adds 30 self-driving cars for public rides in Las Vegas
Lyft hasn't revealed the financial details of the deal, but says that as part of the acquisition, it is acquiring Motivate's technology and "corporate functions." However, the bike company's name will remain with Motivate's servicing and bike maintenance operations, which will remain a standalone company with continued support for the bikeshare systems.
At the present moment, Motivate is behind a large number of these bikeshare systems in North America, particularly in major cities like Chicago, the Bay Area, New York, Boston, Columbus, Portland, and Washington DC.
Lyft calls bike-sharing a "natural extension" of its transportation business. There are many benefits to such systems, namely the enhanced availability of green, sustainable transportation for individuals in big cities and other regions where cycling is a viable option. Though individual bikeshare systems vary, many offer per-ride fees and memberships for repeat customers.
Lyft says it will be working on investments in both growth and established offerings within its major markets. In its announcement, the company said:
We are particularly excited to work with cities on delivering innovation, including providing dockless and pedal-assist electric bikes to riders around the country, and Lyft will put resources behind the work that the Motivate team has begun.
SOURCE: Lyft Blog