Lyft adds 30 self-driving cars for public rides in Las Vegas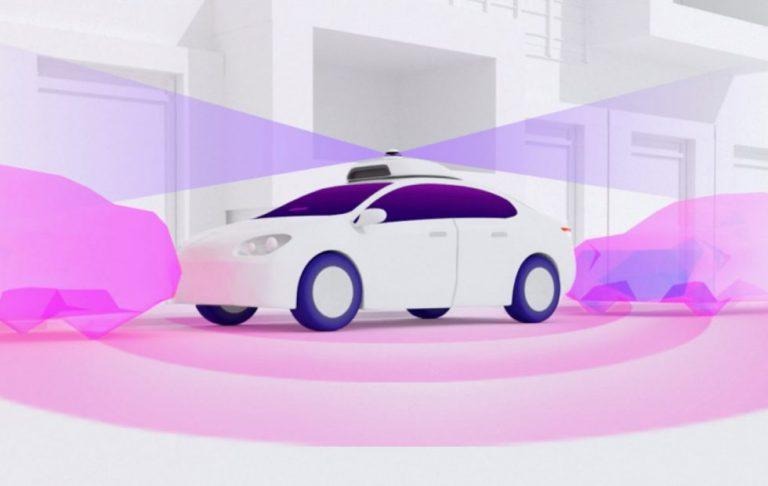 Aptiv has announced the launch of 30 self-driving cars in Las Vegas, all of them operating under the Lyft ridesharing network. The general public will have access to these cars via Lyft, though the autonomous technology itself comes from Aptiv. However, riders have to opt-in to self-driving rides before the app will allow them to hail one of the vehicles.
This isn't the first time the two companies have worked together; they have a multi-year agreement, according to Aptiv, which says the business arrangement is "a clear step toward" bringing in revenue for its self-driving efforts. Combined together, the two companies' will use their technology to connect the public with vehicles that can drive themselves.
The company first launched their partnership during CES this year via a pilot that ultimately gave the public 400 self-driving rides. According to Aptiv, those initial riders collectively gave the autonomous ride experience 4.99 out of five stars. The company expects similar public reception this time around.
Both during the pilot and now with this expansion, Aptiv says a human safety driver will be in the vehicles during rides. The vehicles will begin operating on Lyft's network in Las Vegas on May 3.
Talking about the new plan is Aptiv's CEO Kevin Clark:
With Aptiv's autonomous driving technology deployed throughout Las Vegas and broadly accessible through the Lyft app, a wide range of consumers will be able to share the experience of autonomous vehicles in a complex urban environment. More importantly, the resulting knowledge and data will allow us to further refine our autonomous driving capabilities and strengthen our portfolio of industry-leading active safety solutions.
SOURCE: Aptiv