LUMOback Posture Sensor launches in the UK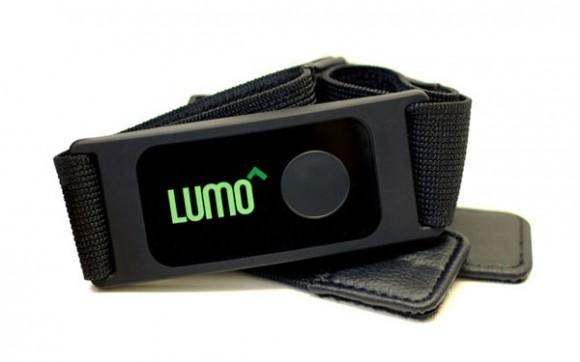 About a year ago, a company called LUMO unveiled its very first product called the LUMOback Posture Sensor. The idea behind this product was to help people have better posture and feel better using a sensor worn around the waist and application running on your smartphone. The product has been available in the US for a while but the company has announced that it is now available in the UK as well.
The idea behind the posture sensor is to help people stand up tall and help eliminate back pain while increasing fitness, confidence, and appearance. The LUMOback sensor is available in Apple Stores in the UK for £129.95. LUMO says that back pain is the second most common reason people visit the doctor and that it sensor can help reduce that pain.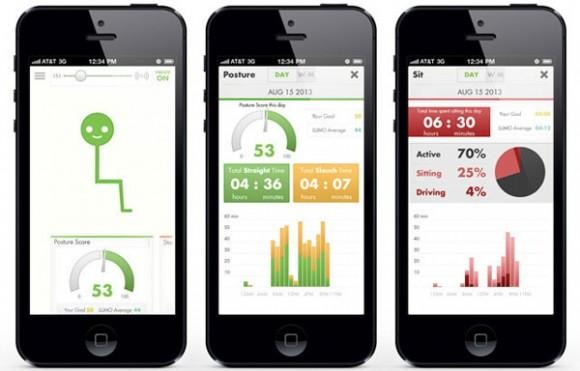 The sensor itself is worn around the waist using an elastic band. The sensor and band are low-profile enough that you can wear them under clothes or on top of your clothes. The LUMOback sensor vibrates to remind users to sit or stand up straight for providing real-time feedback and data visualization to the smartphone application.
This sensor connects using Bluetooth to an application running on the iPhone. The sensor and app are also able to track steps, calories burned, time standing, time sitting, and the number of times a user stands up each day. LUMOback is currently compatible with the iPhone 5S, 5C, 4, 4S, and the iPad mini and iPod Touch fifth-generation tablets.
SOURCE: LUMOback