Lulzsec spokesperson Topiary arrested by British e-police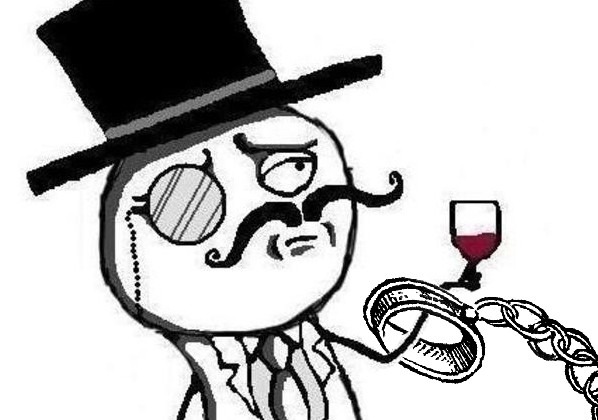 UK police have reportedly arrested Lulzsec spokesperson Topiary, in a snatch that saw the unnamed 19 year old detained at a residential address in the Shetland Islands. The arrest was made by the Police Central e-Crime Unit, the Metropolitan Police has announced, after an "intelligence-led operation."
Details of the arrest and of the investigation that led to it are currently sparse, though British police are also questioning a 17 year old male under caution, and who is yet to be formally arrested. The man believed to be Topiary is being transported to London.
Earlier today, Lulzsec and fellowing hacking group Anonymous made calls for a boycott of payments service PayPal, after the eBay-owned company cooperated with the FBI and other agencies following a DDoS attack. The service's refusal to process donations to the WikiLeaks project was also cited as justification.
[Thanks Paul!]