Lowe's Iris smart home system now locks out your cat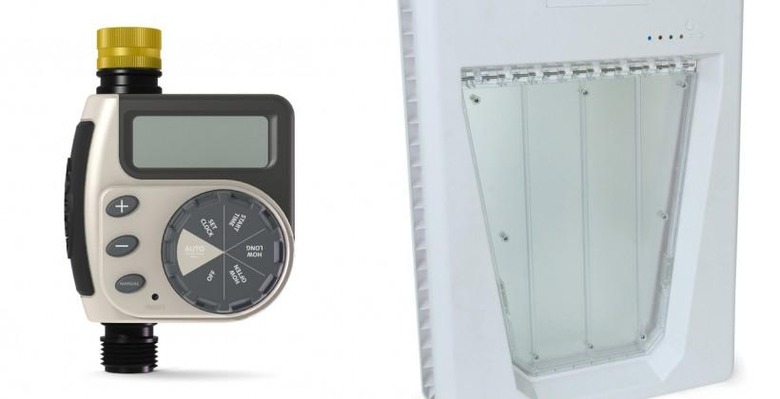 Lowe's Iris plug-and-play smart home system is getting bigger, with a new range of add-ons that can control garage doors, allow pets in and out of the home, and more. Iris now gets four new devices to play with, all hooking up wirelessly to the central hub, though the degree of installation complexity will vary.
For inside the home, there's a new motorized window blinds controller, which can be operated from afar. Both manual control and scheduled hours can be set, meaning windows which get direct sun can be automatically shaded during peak hours to help keep air-conditioning bills down. Pricing varies depending on setup.
Meanwhile, a new garage door opener hooks up over Z-Wave, and has sensors inside that warn the Iris app if you've driven away but left the door opened. It's priced at $99.36.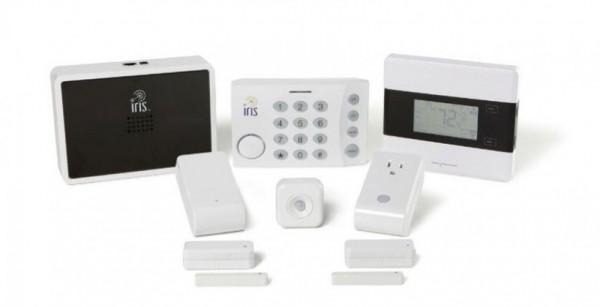 Easiest installation is likely to be the Orbit hose faucet water timer, which simply fits in-between an outdoor faucet and your hosepipe. After that, scheduled or manual on/off times can be set, and you can even have it delay watering your plants if there's been rain. It's priced at $39.95.
Finally, for furrier members of the household who may not have a smartphone of their own, there's a PetSafe SmartDoor. That tracks a collar sensor to allow only your own pets in and out of the house, with scheduling for when the door is open and when it's locked, as well as a log of movements. It's also priced at $220.
All four of the products – which join the roughly fifty Iris already supported – are available now.