Lowe's Iris Smart Home Solutions aim for simple home automation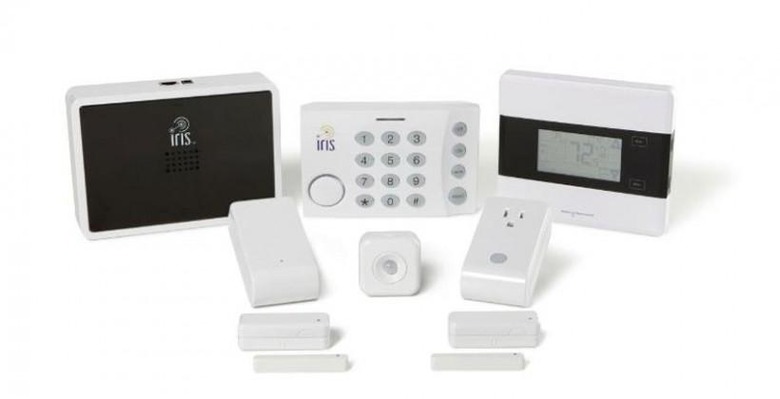 Lowe's is showing off some interesting new home automation products at CES 2014. These home automation products and services fall into the Lowe's Iris Smart Home Solutions line. The home improvement warehouse will be showing off a range of products at the show.
The gear will include things like a water shutoff valve that turns of the water supply when a leak is detected. The gadgets will also include a voice control feature and a number of other items. Lowe's debuted the first Iris line of products in July of 2012.
Lowe's is also talking up its partnerships for home automation and connected devices with other manufacturers including FirstAlert, Honeywell, Schlage, and Whirlpool. Some of the other new products in the Iris line include a smart sprinkler system that manages water consumption.
The Iris line can also now link smart energy meters to give homeowners the ability to see what energy they are consuming. Lowe's is also showing off a voice control feature and universal garage door openers. It's unclear when these new products will be available.
SOURCE: Lowe's