Lotus plans two new sports cars and a SUV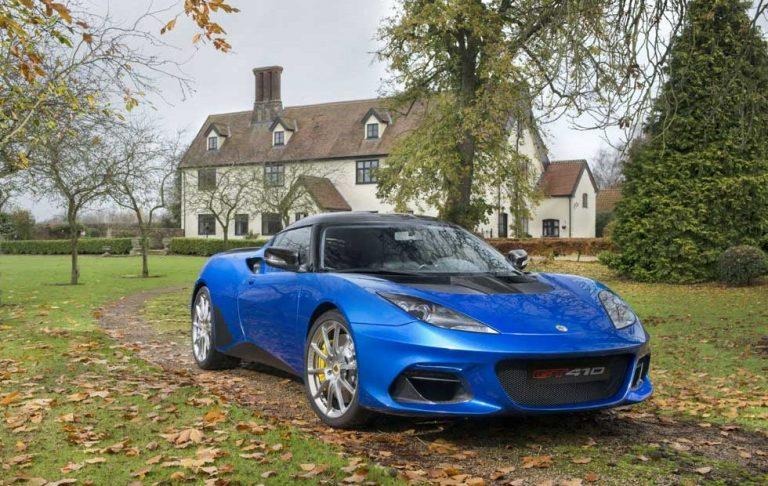 Lotus has announced that it plans to expand its line of cars and to launch a new SUV offering in the coming years. The two new sports cars are set to land in 2020. That new Lotus SUV is expected to land a couple of years after the sports cars debut.
This isn't the first time we have heard of a lotus SUV in the works, a patent filing in October 2017 gave a glimpse at what the Lotus SUV might look like. The new models come as Lotus has received a cash infusion from its new parent company, Chinese firm Zhejiang Geely Holding Group. Word of the new models came from Lotus CEO Jean-Marc Gales.
The last new car form Lotus was the Evora, which launched in 2009. Lotus has some cars that are no longer offered in the US, including the Exige. A new version of the Exige is expected to come back to the States.
Lotus' CEO says that the new cars will never be number one in luggage space, but they will be number one in handling. Lotus is known for lightweight and nimble cars more than cars that dominate in performance.
One of the new cars will use an updated version of the Lotus bonded-aluminum platform and the other will use a new carbon-fiber tub. The latter car will be positioned above the Evora and will be closest in performance to the 3-11, a track only car, but the new car will be street legal.
SOURCE: Autonews