Long-Time Netflix Subscriber? There's A Price Hike Coming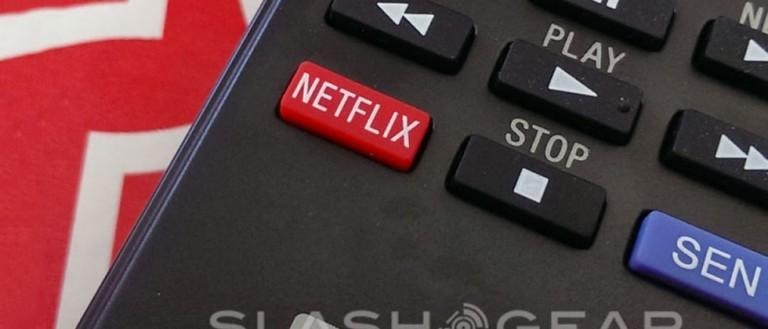 Netflix may be opening its streaming to more viewers, but it's also set to get more expensive, as grandfathered plans expire this year. The company reminded shareholders of the changes in its financial results today, figuring it's likely that many Netflix subscribers will be faced with the decision whether they want decent quality video or to avoid paying more every month.
At the moment, many Netflix subscribers are grandfathered into their $7.99 plans. That currently gets them HD-quality video, but in Q2/Q3 of 2016, they'll be offered a choice.
Either they'll be allowed to keep paying the same per month, but only get SD-quality streaming, or they can keep their HD-quality but pay $9.99 per month instead.
The new plans were introduced in 2015, but existing subscribers were allowed to stick with their current option.
Netflix also offers an Ultra HD plan, for $11.99 per month, though subscribers obviously need both a compatible 4K display and some sort of set-top box which actually supports its Ultra HD streams.
The change will mean some Netflix subscribers will be paying $24 per year more in order to effectively keep the same service as they have currently.
While you might think that would be a cause for subscribers cutting loose, Netflix says it's not too worried since they tend to be loyal. "Given these members have been with us at least 2 years," the company points out, "we expect only slightly elevated churn."
NOW READ: Netflix declares war on location-cheats
All the same, shareholders will be watching the situation closely. As Netflix predicted, net-adds of subscribers were down in Q4 2015, with 1.56m new users to the service. That's compared to 1.9m in the same period the previous year.
In Q1 this year, meanwhile, Netflix says it expects to add 1.75m; in Q1 2015, it added 2.28m.
The hope is that more new and exclusive content will sweeten the deal. "In 2016, we plan to launch over 600 hours of original programming," Netflix says, "up from about 450 hours in 2015."