London's Free Tube WiFi Gets Expensive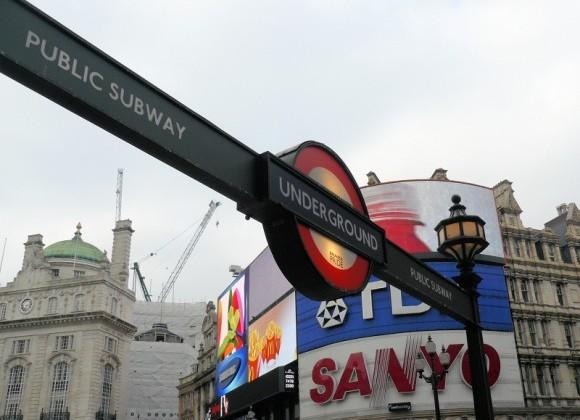 Free access to London's WiFi network on the Tube has ended today, with the Virgin Media-powered underground internet service kicking in its controversial WiFi Pass pricing scheme. Ending several months of free internet that has progressively rolled out cover 103 stations, the change in terms means users will have pay from £2 to get online; however, subscribers of certain UK networks will continue to get free access to the WiFi as part of their existing agreements.
Those on Vodafone, EE – or its Orange or T-Mobile UK brands – or Virgin Media will all be able to get online free, having inked wholesale access agreements to the WiFi network back in November 2012. Those on O2 and 3, however, will have to pay, as will those users wanting to connect with their WiFi-only tablets, notebooks, portable games consoles, and other devices.
Three tariff options are available, varying in price and length of access. Daily plans are £2 ($3) while a week's access is £5 ($8); finally, a month's access to the WiFi network is £15 ($24). Virgin Media says that those opting for the full monthly package in February will get three months access for the price of one.
Eleven new locations have been lit up today, and Virgin Media is apparently on track for 120 stations to be connected by the time March 2013 is through. You can find details on all the WiFi stations here, as well as price plan information. Those logging on without a plan will have access to up-to-date Tube timetables and service status.