London Underground WiFi spreads to 20 new stations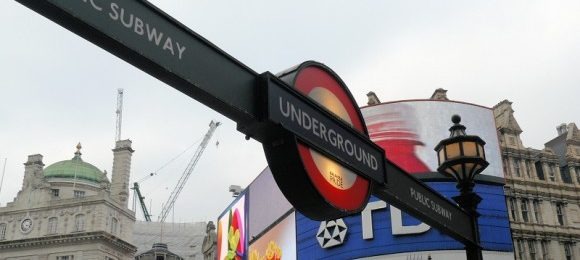 London's WiFi access on the Underground has spread, with Virgin Media lighting up a further 20 new locations where subterranean internet is available. Bringing the total count to 92, the new service goes live today and covers stations along the Northern line, the Central line, and others, with pay-per-use options along with bundled access for subscribers to certain phone networks from next year.
EE and Vodafone UK have each inked deals with Virgin Media to use the Underground connection, while the company's own subscribers will also get free access. Everyone else will have a choice of three rates, depending on how long they want to use the WiFi.
A day's access will be £2 ($3.22) while a week's access will be £5 ($8); the full month will be £15 ($24). Even without a subscription, users are able to see Underground service status information.
The newly added locations include:
Virgin Media says it still aims to have 120 stations connected by "early 2013" with another 28 due in the new year. The service works in ticket halls and on platforms, but not in the tunnels themselves; you can find the full list of supported stations here.