Lomo LC-A Minitar-1 Art Lens hits pre-order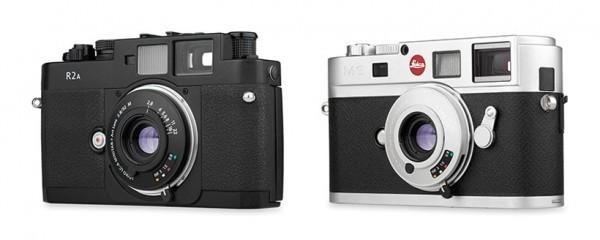 Avid photographers that are looking for an artsy lens to use on their compact cameras might want to give the Lomo LC-A Minitar-1 Art Lens a good look. The lens is handmade to the same standards as other lenses in the Lomography Art Lens series. The Minitar-1 promises vivid colors and vignettes from a range of different analog and digital cameras.
The lens has a pancake design making it compact and easy to carry. It can be paired with the LC-A zone focusing system. The lens has a 32mm focal length and an f/2.8-f/22 aperture. The lens uses a Lecia M-mount.
It features an M-mount Rangefinder coupling and the closest focus distance for the lens is 0.8m. The filter thread measurement is M22.5x0.5. The lens is constructed using multi-coated lenses in five elements with four groups.
The lens will directly fit any Lecia M-Mount range finder and mirrorless digital cameras. It can be used with other mirrorless digital cameras via adapters that can be purchased separately. The lens is available in black or silver versions and shipping is planned for July 2015. The pre-order price is $349.
SOURCE: Lomography