Logitech's Harmony Hub Extender is finally available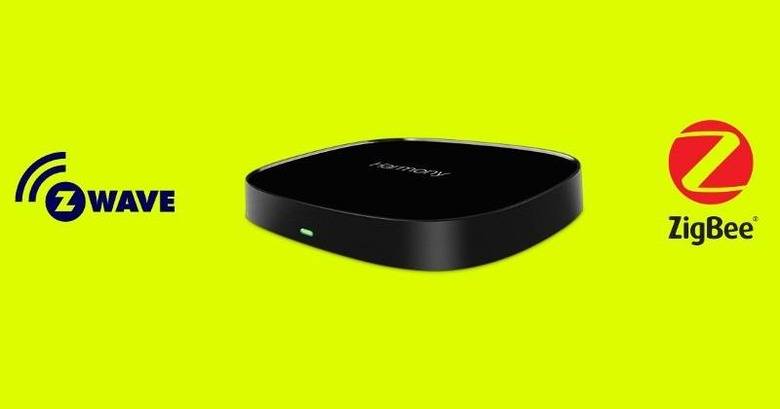 Back in September 2014, yes more than a year ago, Logitech promised to soon make available a new Hub Extender for its fleet of Harmony smart home products. That "soon", however, turned into months but finally the wait is over. At least for those still waiting for it. The Harmony Hub Extender is now available will soon be ready to introduce new smart appliances and devices to your Harmony-controlled home. Particularly those that support the ZigBee and Z-Wave wireless technologies, which adds a few names to Harmony's growing list.
We're seeing all sorts of new smart appliances and electronics today, from Philips' Hue smart bulbs to Nest's Smart Thermostats. Many of them boast their own smart home platform or at the very least advertise support for something like Apple's HomeKit. But not everyone is on board with that. Some have to rely on third party platforms, which is where Logitech's Harmony comes in.
Harmony tries to corral all these disparate smart things together, whether they have their own platform or not, allowing users to control of them, separately or in harmony (pun intended), with a single app or remote control from a single hub. But until recently it left out a subset of electronic devices, specifically those utilized the competing ZigBee and Z-Wave wireless communications protocols. That problem finally ends today with this new Logitech Extender.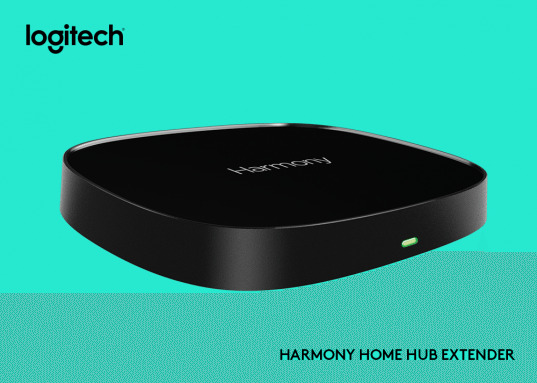 Instead of putting out a new Harmony Home Hub that adds support for these two protocols, Logitech decided to simply offer it as an add-on to the base Home Hub. For those who need the support, they can simply buy the Harmony Hub Extender, while those who don't need it don't have to do anything at all. The Extender adds more than a dozen new appliances and devices to Logitech's roster of supported devices, thanks to ZigBee and Z-Wave. These include smart bulbs from Osram Lightify, GE Link, and Cree, as well as smart locks from Kwikset, Schlage, and Yale.
The Logitech Harmony Hub Extender goes for $99.99 and can be bought directly from Logitech.