Logitech's original circle camera was respectable attempt to break into the home security space, but now the company has decided to follow it up. Logitech introduced the Circle 2 today, and it offers a number of improvements over its predecessor. First and foremost, prospective buyers can look forward to support for things like higher resolution, night vision, and two-way talk through its built-in microphone.
While the original Circle only recorded video in 720p, the new Circle 2 boasts support for 1080p resolution. That higher resolution is paired with a 180-degree field of view, which Logitech is hoping will give it an edge against some of its competitors. Of course, one of the major draws of the original Circle was that you could place it in a variety of different places without a lot of hassle, and with the Circle 2, that flexibility seems to be expanding significantly.
READ MORE: Logitech Circle ReviewThis will mostly be done through accessories. While you'll be able to mount your camera inside or outside without any add-ons, the accessories Logitech is offering increase your mounting options. For instance, you can use the window mount to stick your camera on a window pane, giving you an outdoor view from the inside of your house. Logitech also offers a plug mount, which gives the Circle 2 a constant source of power while also giving you a wall-mounted view from any outlet in your house.
Like the last Circle, cloud storage for the Circle 2 is based on Logitech's Circle Safe software. Though everyone who purchases a Circle 2 will get 24 hours of cloud storage for their camera's recordings, you're able to upgrade that to 14 days of storage for $3.99 per month, per camera, or 31 days of storage for $9.99 per month or $99.99 per year. It's worth pointing out that the top-tier $9.99 subscription also gets you person detection and customizable motion zones, just like it did with the original Circle.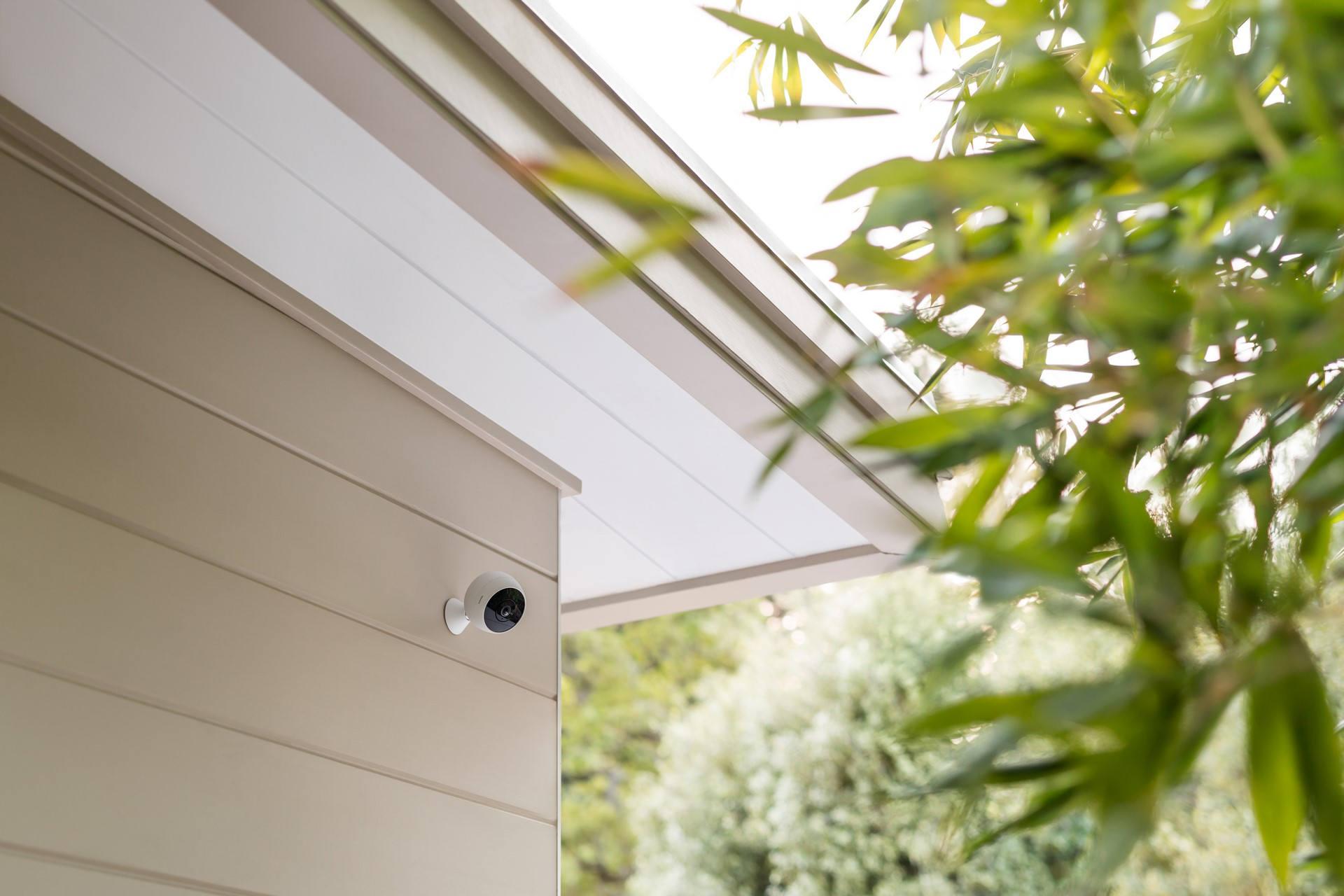 For now, the Circle 2's options for smart home integration are fairly limited. You can use it with Amazon Alexa out of the box, but Apple users will have to wait for HomeKit integration to arrive in a later update. The Circle 2 is also weatherproof, so if you use it outdoors, it should be safe from the elements.
Circle 2 is available in two different configurations – wired and wireless. The wired Circle 2 is the least expensive model, with a price tag of $179.99, while the wireless Circle 2 comes in at $199.99. Just a quick note: if you choose to pick up the wired Circle 2, you may want to have a look at Logitech's weatherproof extension cable accessory, which extends the range of the device while keeping its power cables safe from weather. Both models are available for pre-order now and are shipping out in July.
SOURCE: Logitech