Logitech Touch Mouse M600 is desperate for your touch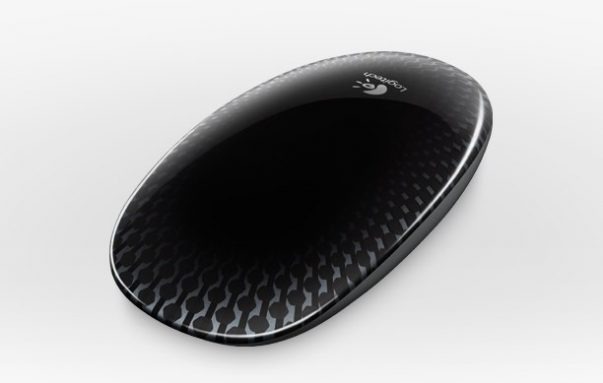 Logitech has outed its latest wireless peripheral, the Touch Mouse M600, and it's gagging for you to stroke, tickle and generally caress it. Topped with a touch-sensitive surface suitable for both left and right handed users, the M600 can handle click-taps and swipes for gestures, and supports Logitech's Flow Scroll software for smoother on-screen navigation.
In fact, Logitech reckons it's as smooth as the scrolling you're used to on your smartphone. Connectivity is via the company's Unifying Receiver, a compact USB dongle that can pair with up to six Logitech wireless peripherals simultaneously.
Interestingly, the Touch Mouse M600 gives a choice of power options. The mouse is usually powered with two regular AA batteries, but users can choose to ditch one of them if they'd prefer a lighter peripheral. With two in place, you can apparently expected up to six months of use; half of that if you only use one.
The Logitech Touch Mouse M600 is available for preorder now, priced at $69.99. It's expected to go on sale later this month.