Logitech Silent Mouse and Multi-Device Mouse first impressions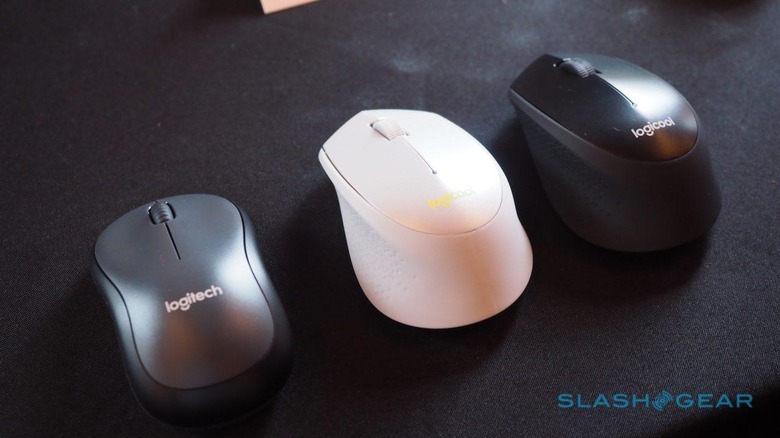 Two new mice from Logitech have us intrigued this week – not because they're anything wild or extravagant, but because they're quiet. The Logitech Silent Mouse M330 and M220 are both tiny and make the experience of movement on the desktop a quiet one. So silent. Like a parent sneaking past a cradle of a baby that just won't stay asleep. So extremely silent.
The Logitech M220 Silent is the smaller of two devices. The larger is the Logitech M330 Silent plus – and both are wireless. Both have 90% less of a sound when clicking. That's 90% less than the average mouse, according to Logitech.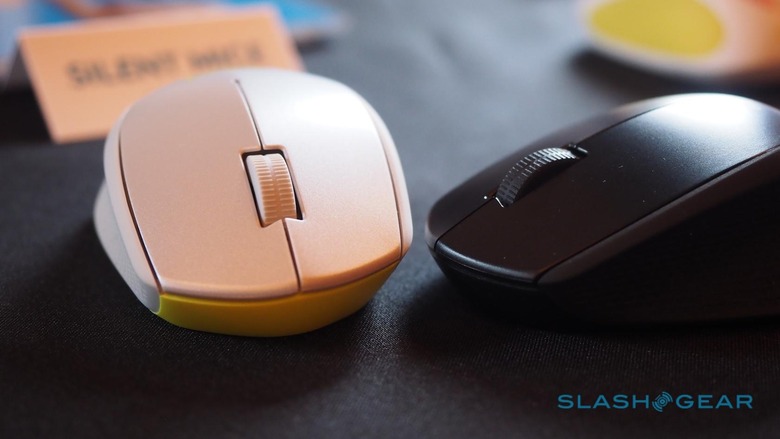 Suffice to say they're extremely quiet. Their scrolling is also very quiet. They're both relatively comfortable to use, as well. The larger will work better for the user with a desktop machine, while the smaller is slightly more portable – but generally better for a person with a smaller hand.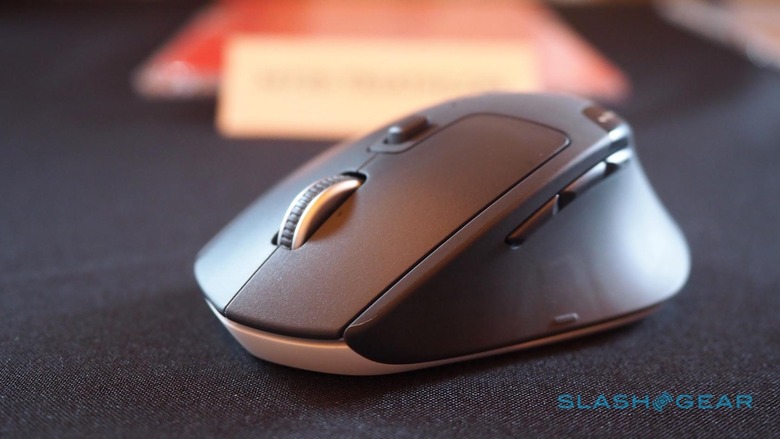 There's also a new Logitech multi-device mouse here as well (Logitech M720 Triathlon Multi-Device Mouse). It's wireless, connecting with Bluetooth swiftly and accurately. It's run on batteries – of which you'll want to grab some rechargeable units. Users will be able to switch between three different devices with a single button.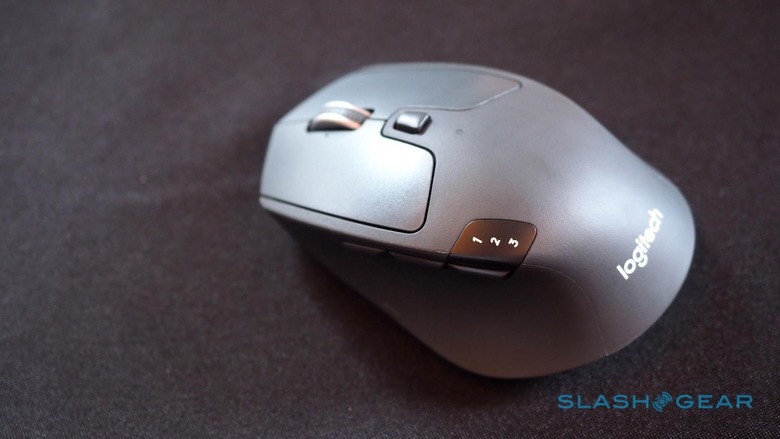 The button has a one, a two, and a three – so that the user will know which device they're meant to be paring with at any given time. Outside of that, the mouse is very simple. Logitech suggests that this mouse supports button remapping for this mouse – as well as automatic switching – on a per-app basis.
At this time we're waiting on release date and pricing for these mice. Expect them very likely coming to stores inside the United States before the end of the year.