Logitech Harmony remote is now compatible with PS4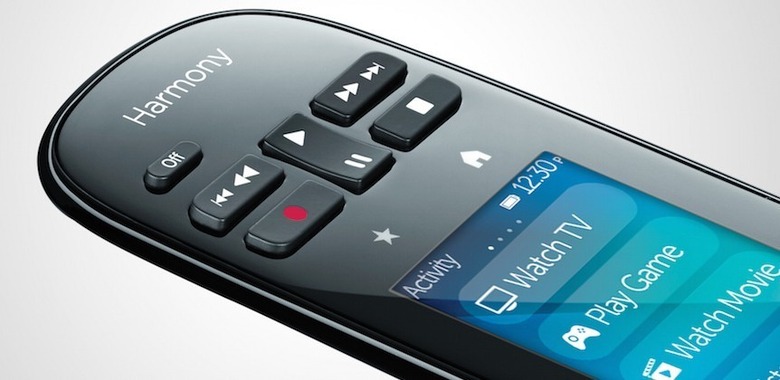 Logitech announced that it's Harmony remote control system will now be able to control your PS4. This is a welcome relief to many PS4 users as the DualShock 4 controllers are fine for gaming, but inconvenient when using the PS4 as a media hub, which many users do. Just about every PS4 feature can now be controlled from any controllers from Logitech's Harmony Ultimate Hub system, which includes a smart keyboard, smartphone app, and conventionally shaped remote control.
Logitech's Harmony Ultimate is more than just a remote control, it's like a magic wand that lets you control a plethora of devices, for the ultimate smart home. You can control things like Philips Hue smart lighting, Sonos audio, and finally the PS4, with a few swipes on the touch-based remote or smartphone app.
The addition of the PS4 means that you'll not only be able to navigate through PS4 home screens, but any app that is available on the PS4 can also be controlled by Harmony. You can browse through Netflix, YouTube, and Amazon Instant Video using the remote. The remote can even navigate through Blu-rays, too.
The one thing that Logitech's Harmony can't do for the PS4 is turn it on. It turns out that no third-party remotes are able to turn the PS4 on. So, you'll have to push the button yourself, before you can navigate with Harmony.