Logitech Harmony 650 and 600 budget universal remotes outed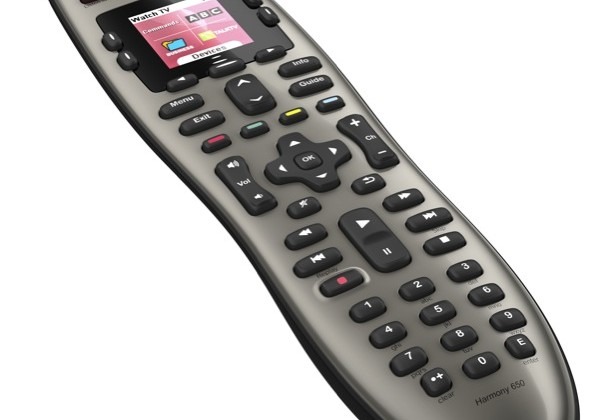 Logitech have outed two new universal remote controls in their Harmony series, and unlike other models in the line-up they both come in at under $100.  The Logitech Harmony 650 and the Logitech Harmony 600 are pretty much identical, bar the 650 having a color display that's network icon capable.
Each can replace up to five IR remotes, and are set up via Logitech's online site.  That setup can include macros – such as "Watch TV" which will turn on all the relevant components – mapped to a single button on the handset.
The two new remotes – which are yet to get product pages on Logitech's site – are expected to arrive in the US and Europe come March 2010.  The Logitech Harmony 600 will be priced at $79.99, while the Logitech Harmony 650 will be priced at $99.99.