Logitech Circle Security update adds Person Detection and customizable Motion Zones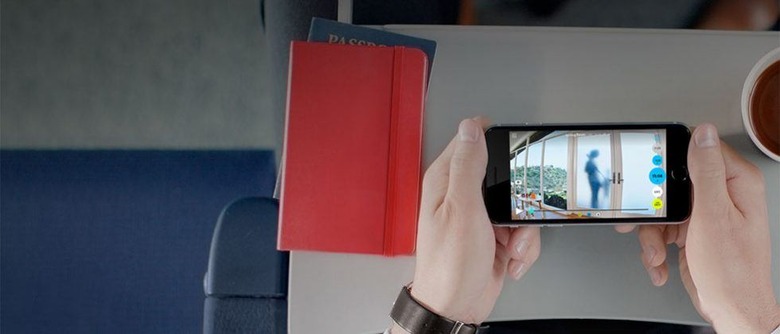 Logitech has announced some new features for users of the Logitech Circle Home Security Camera. The new features include Person Detection and customizable Motion Zones. The catch is that these features are available only to Circle Safe Premium subscribers. That service costs $9.99 per camera monthly or $99.99 per camera per year.
Logitech's Circle camera has AI tech inside that allows it to tell the difference between a pet and a person and then it can send notifications to you on who it sees. Motion zones can be custom configured by the user and up to five specific zones are allowed. When any motion is detected in those zones, the user gets immediate notifications on their phone.
The goal behind these features is to give you enhanced security that will notify you of any potential issues around your home. The notifications can be sent to your smartphone anywhere as long as you have connectivity. Along with these new premium features, Logitech has also announced a Circle Safe Basic plan that has 14-days of video storage for $3.99 per camera monthly.
The Circle Home Security Camera comes with 24-hours of video storage available at no additional cost. The Circle Update is available now for iOS and Android users. We covered the Logitech Circle Camera when it launched back in September of last year.
SOURCE: Logitech