Logitech Circle 2 security cameras get Google Assistant integration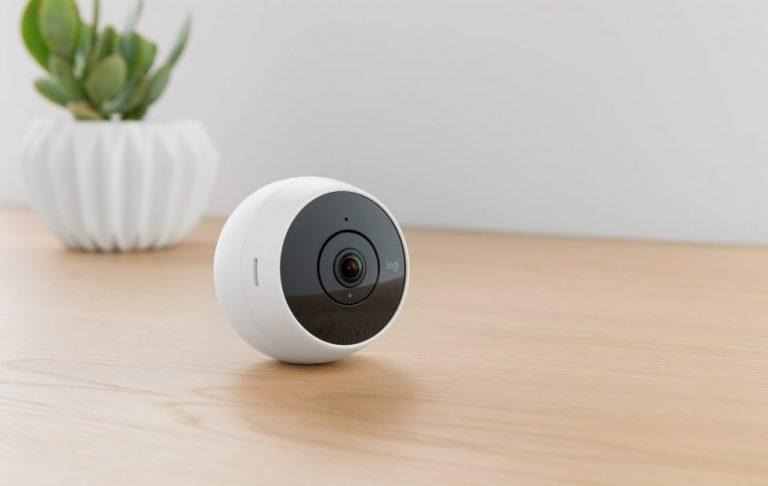 Logitech has announced that its Circle 2 models now work with Google Assistant, the latest functionality to arrive for these small circle-shaped home security cameras. This announcement follows Logitech's addition of Apple HomeKit support for the Circle 2 this past September. With the new support, owners can access their security camera feeds using voice commands.
The Google Assistant integration is available for both the wired and wireless versions of the Circle 2 camera. The integration is available as of today for existing customers in the US, though customers in other countries will be getting the support "soon." Once you have access to it, you're able to access camera feeds with Google Assistant and voice commands.
To access a particular camera's feed, say something like, "OK Google, show me the backyard camera." Replacing backyard with whatever the camera's name is. This goes for any Circle 2 camera on the network, and can be used to pull up the feed on a television that has Chromecast built-in or is connected to a Chromecast device.
Talking about the new integration is Logitech's Vincent Borel, who said:
We've worked with Google to make your home security smarter and even easier to access. Logitech Circle 2 seamlessly integrates with your favorite voice assistant so whether you're far from your mobile device and simply want to check who's at the door or prefer watching the camera live view on a larger screen, our newest integration with the Google Assistant truly enhances your Circle 2 security camera experience.