Logitech C922 Upgrades Twitch Fan Favorite To 60fps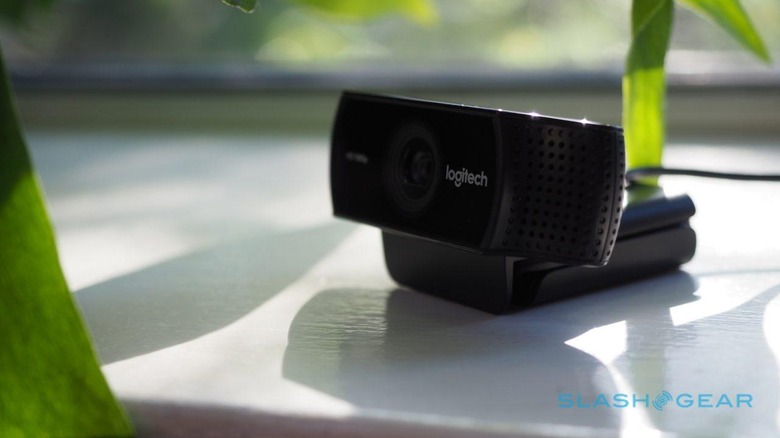 Messing with a fan favorite can be a tricky business, but Logitech believes it's on to a winner with the C922 Pro Stream Webcam. Replacement to the ridiculously well-respected Logitech C920, the new webcam is targeted resolutely at gamers wanting the best quality – and some clever special effects – for their gameplay streaming, whether that be on Twitch, YouTube, or somewhere else.
In an age where every laptop has a camera built in, you have to be offering something pretty special if you're trying to sell a standalone webcam, but the Logitech C920 seemed to have it. Best-selling standalone webcam on Amazon, and showered with glowing reviews, Logitech claims that more game streamers use the C920 than any other model.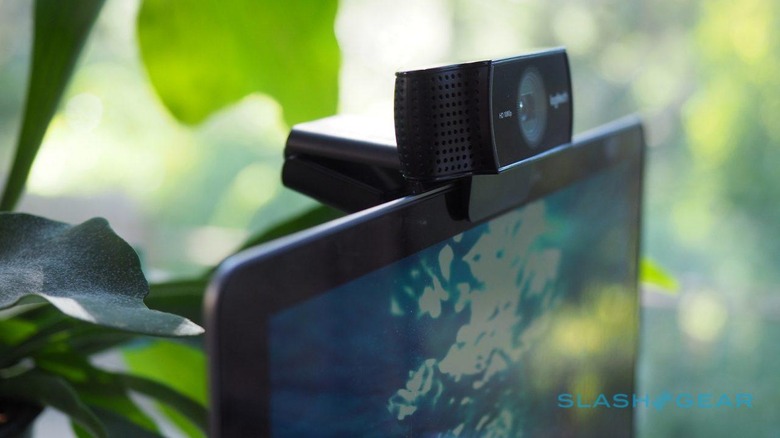 That popularity also presents something of a risk when it comes to updating. Logitech has opted to play it fairly safe for the C922, the most obvious difference being in frame rate.
The C920 could capture 1080p or 720p at 30fps. The C922 Pro Stream, however, can do either 1080p at 30fps or 720p at 60fps
Both have autofocus and onboard H.264 encoding, along with a stereo microphone.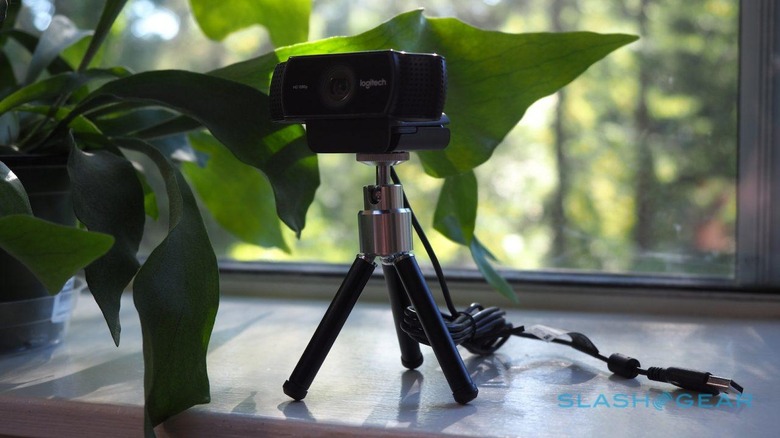 Logitech will offer two SKUs of the C922. In Best Buy as well as from Logitech online, there'll be a box set with both the camera and a small, collapsable tripod with a lockable head. That'll also come with a three month premium license to streaming software XSplit.
A second SKU, the C922x offered through Amazon exclusively, won't have the tripod but will double the premium XSplit subscription, to six months.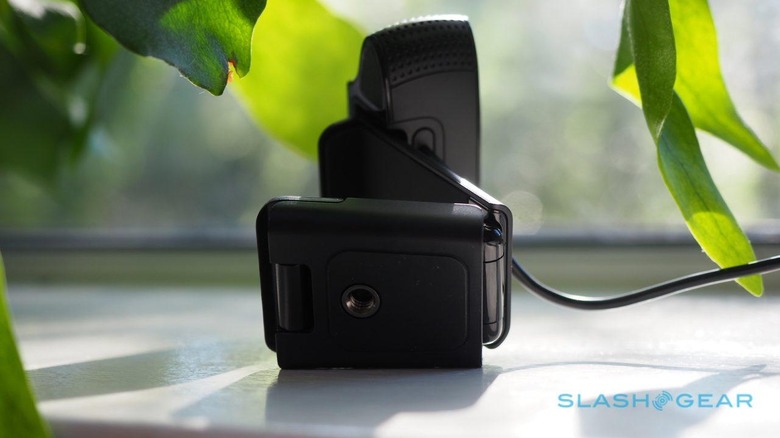 Either way, C922 buyers will also get access to something Logitech has been cooking up, Personify ChromaCam. Intended to offer streamers a simple gateway into chromakey-style editing, the app can differentiate between you and your background and allows you to replace the latter with an image file.
So, you can have your disembodied head floating atop of your gameplay, or replace a messy office or bedroom with a completely different scene.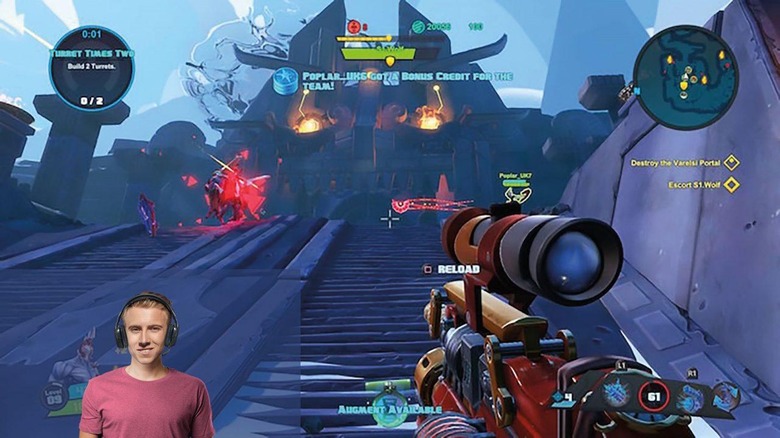 I tried ChromaCam out and, while it's obviously not as capable and effective as standing in front of a proper, physical green-screen and doing all the related post-processing, it's still surprisingly good. It helps if you keep relatively still, with minimal movement or other people in your near background.
Logitech tells me that the expectation isn't that ChromaCam will replace chromakey setups, but that it might give some streamers a simple to set up taste of what they could achieve with such a filming rig.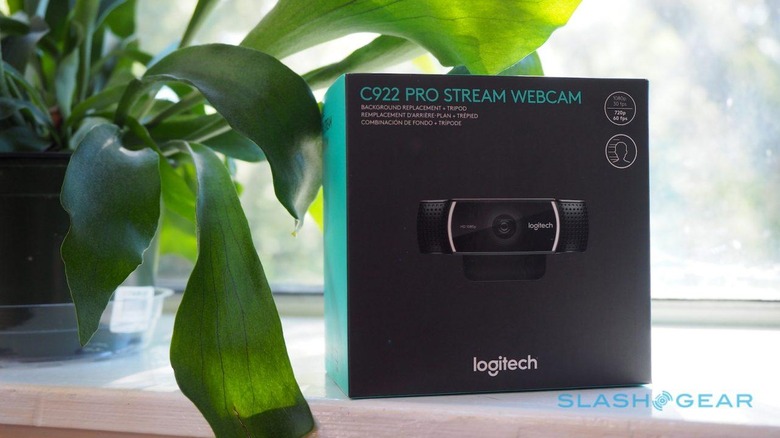 Unfortunately, those already in the wild with a Logitech C920 won't be able to access it, as it's limited to the C922.
The Logitech C922 Pro Stream webcam is on sale from today, priced at $99.99.