Logi CREATE Keyboard, Any-Angle Cases Embrace The iPad Pro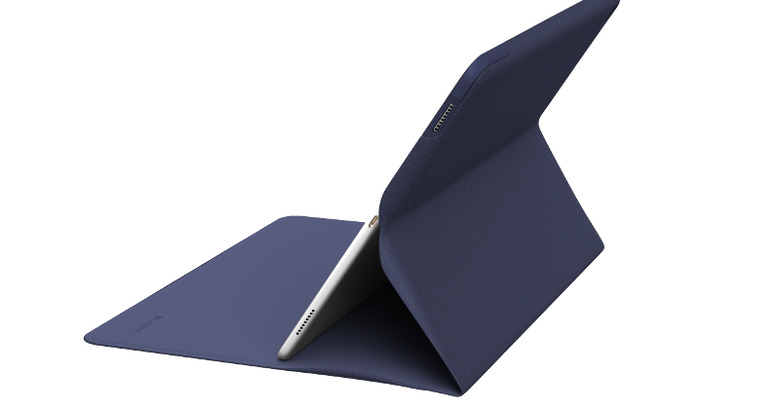 With Apple now officially launching its most productive tablet ever, accessory makers are jumping on the opportunity to welcome the iPad Pro with open arms. Logitech, of course, is first on the scene. Although tablet keyboards are nothing new, the new Logi CREATE Backlit Keyboard Case is claimed to be the first third party keyboard to actually work with the giant tablet's special Smart Connector. The Logi CREATE Any-angle Protective Case, on the other hand, lets you orient the iPad Pro in, well, any angle that fits the need.
Although there are a plethora of keyboards for iPads and iPhones, all of them, by necessity, use Bluetooth to connect to the device. That means messy pairing every time or running out of a charge in the middle of typing. With the iPad Pro, Apple introduced the Smart Connector, a physical way to connect tablet and keyboard. Plus, it also lets the iPad Pro charge the keyboard so you won't have to worry about running out of juice. These are the same benefits that Logitech's Logi CREATE keyboard case offers to would-be iPad Pro owners.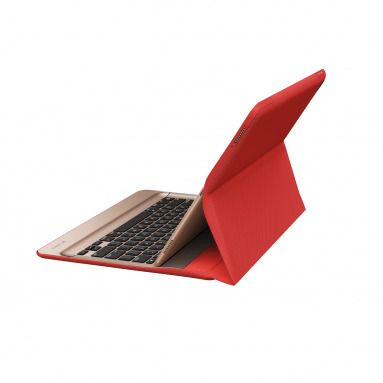 Aside from the core functionality, the keyboard has 19 mm backlit keys. Those keys also have shortcuts for standard iOS actions, like search or controlling media playback. The case provides two viewing angles that are, of course, designed for more comfortable typing more than any other use case.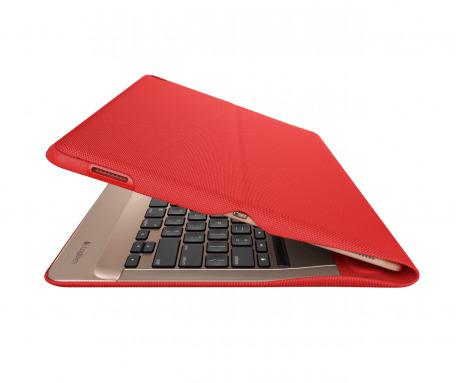 The Logi CREATE protective case might sound almost unexciting except that isn't the case. A special hinge hides inside the flexible stand, allowing you to lock the iPad Pro in place at your desired angle. So you can prop it upright for viewing videos but lay it nearly flat for creating art masterpieces.
Both Logitech cases will come in color options of black, red, or blue. The Logi CREATE Backlit Keyboard Case with Smart Connector will set you back a bit with its $149.99 price tag, while the Logi CREATE Protective Case with Any-angle Stand goes for only $79.99, both available starting this month.