Livestream Movi takes Periscope-style streaming pro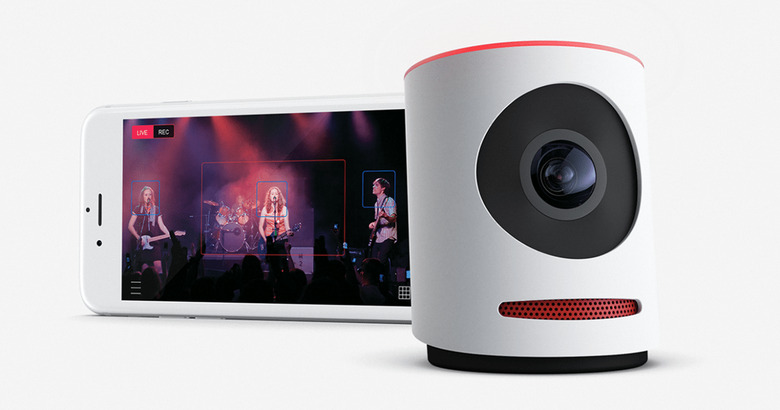 Livestream wants to max out live-streaming, with the Movi connected camera promising a palm-sized virtual studio for the Periscope set. Streaming in HD over a WiFi or LTE connection – the latter courtesy of a paired iPhone or iPad – the battery-powered Movi can do more than your average smartphone running Periscope, Meerkat, or Facebook Live Video.
What makes Movi particularly special is the promise of putting the equivalent of a multi-camera team into a single device, all controlled from the companion smartphone app. By highlighting different portions of the scene, each can be treated as a separate virtual camera; up to nine of these can be juggled simultaneously, in up to HD resolution.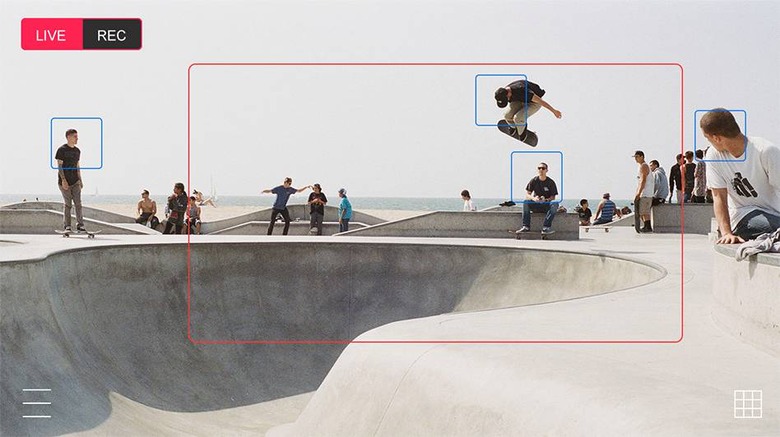 The camera has a 150-degree wide-angle lens and 4K native resolution, and there's support for virtual pan and zoom, too.
That means you could potentially be filming a face-to-face interview with a single Movi, chopping between a wide shot of both participants and close-ups of their faces. It's all managed from the iOS app.
As well as streaming directly from Movi, it can be added to an existing Livestream rig as a supplementary remote camera.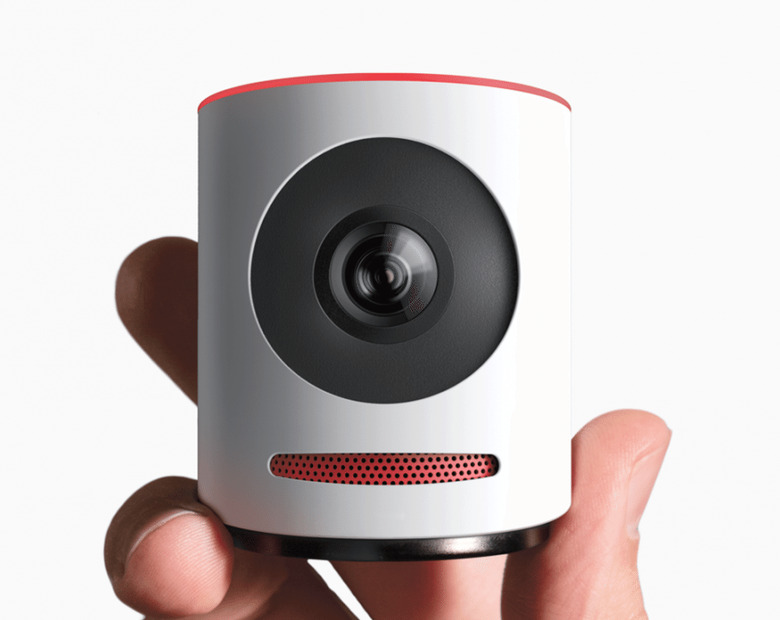 Inside, there's digital image stabilization, stereo microphones, and the ability to use a microphone in the iOS device as an external audio source over WiFi. Connectivity includes WiFi a/b/g/n (2.4/5GHz) and Bluetooth LE 4.0, the latter used for initial setup.
With the Movi Boost accessory, a compact dock which also adds nine hours of extra battery life to the Movi's mere 1hr internal battery, and IPX4 waterproofing to the mix, there's an ethernet port too. No LTE, however, so you'll be streaming through your phone's connection.
A 16GB microSD card is included for local recording, and there's a microUSB port too. The whole thing measures is a 2-inch diameter cylinder standing 2.5-inches tall, and weighs 4.6 ounces.
Movi will ship in April, priced at $399, though pre-order customers will get it for $199. It'll be offered in black and white, as well as a Movi Pro version – for $649, or $399 during the pre-order phase – with a Movi Boost, K&M stand, universal mount, and some other accessories.
SOURCE Movi