Livescribe deliver Pulse smartpen App Store beta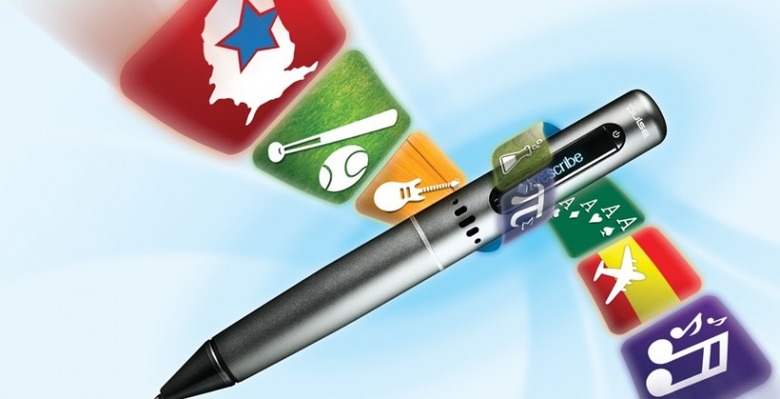 Having promised an app store for their Pulse pen last month, Livescribe have pushed the first beta out of the door.  There are currently over thirty applications – some free, some paid – to be downloaded, just in case you want to automatically translate text between languages, play games or even learn Hebrew chanting.
The Livescribe app store is available either via the web portal or through the new Livescribe Desktop 2.0 software which is also released this week.  Prices kick off from $0.99 and rise to a whopping $99.99; games, happily, are priced at the sub-$10 mark.  While it's a relatively small selection right now, Livescribe claim to have 5,500 developer partners so we'll probably see one or two new apps at some point in the future.
Of course, you'll also need a Livescribe pen itself, which is available in a 2GB version, storing more than 200 hours of audio for $169.95 and a 4GB version, storing more than 400 hours of audio for $199.95.  Core functionality is the ability to record audio and handwriting, and link notes together with automatic transcription.