Littlstar brings 360-degree videos to the Apple TV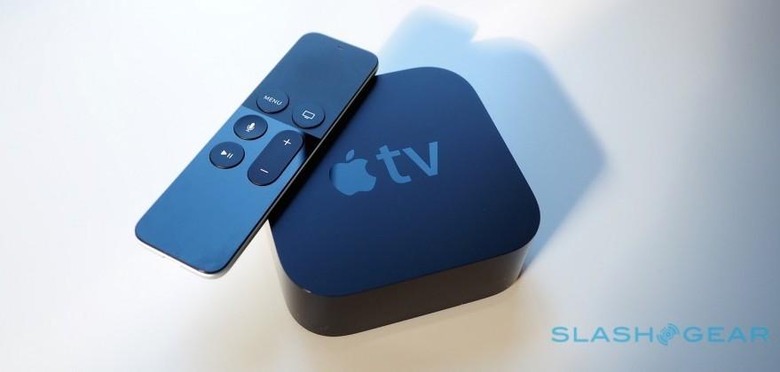 360-degree videos have become a big thing this year, whether it's through a virtual reality headset or via watching a specially-formatted YouTube video on a smartphone inside Google Cardboard, the clips are appearing in more and more places. Now they're finally coming to the TV screen, thanks to a new Apple TV app from Littlstar, a streaming video service similar to Vimeo and YouTube, but with a focus on 360-degree and VR videos.
Following an investment from Disney in 2014, Littlstar has grown to become the home of thousands of VR and 360-degree videos, and it's already launched apps on platforms including iOS, Android, and Samsung Gear VR. But not only does the network host videos uploaded by users, it's partnered with big content providers and brands like National Geographic, the Wall Street Journal, Mountain Dew, and Showtime, showcasing 360-degree videos of animal expeditions, sporting events, and action clips.
While users don't have the advantage of being able to move their head around to view the 360-degree video content like they can with a headset on, the Apple TV's Siri Remote is a natural alternative. The remote's trackpad lets users smoothly pan around in any direction they like with just the tip of their finger. It's much easier to navigate than having to click and drag like on a computer.
Apps like Littlstar's could lead to a surge in 360-degree video content coming to TV screens. While the videos mostly just serve as entertainment at this point, they could have a huge influence in areas like education and news reporting.
SOURCE Littlstar