LittleBigPlanet Karting hits PS3 with Target Exclusive DLC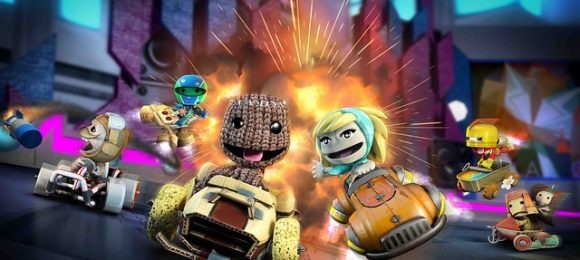 Though you may have a heart attack when you hear that Target will be the only place you can get the exclusive big of in-game content they include with the package, you'll be a little less freaked out to hear that it's a Target-themed race car. If you're a real lover of Target superstore, you will want to head out either to a physical location or to the web – Target's website, that is – to get this exclusive: a lovely Red Target racing suit and race car for in-game action. Otherwise you can just pick the game up wherever you like – no worries!
There's a brand new launch trailer out today for LittleBigPlanet and the game is being excitedly launched after two years of development by none other than United Front Games and Sony San Diego Studio – Sackboy ahoy! This carting adventure takes you across an undeniably colorful landscape where you'll be creating your own experience just as the franchise always promises. Have a peek at the trailer here right this minute:
There's also a "Week One" shirt available in-game with the little man himself sitting on the front with a Canadian tag attached. This jersey is available inside the game for your character of choice for another $4.99 – and yes, only inside the first week this game is on the market.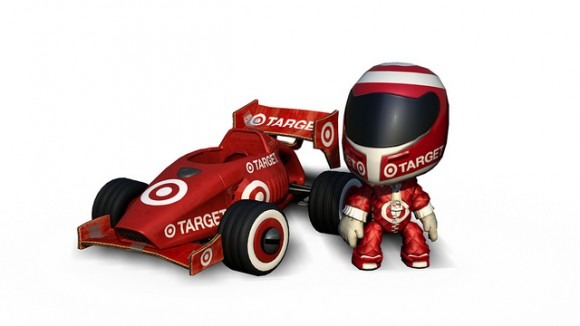 It's time to break out the create tools and get your engine started – or one or the other at once, don't want to be losing a wrench in your engine when you're on the track. And make it down to the store today! Then we'll see you on the track this week!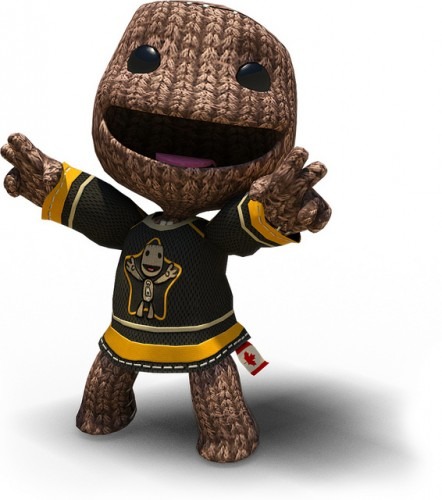 [via PlayStation Blog]