Lionsgate Streaming Service To Join HBO And CBS In 2015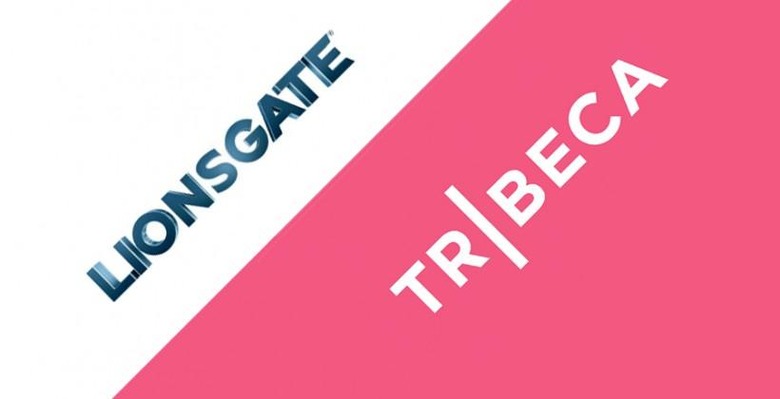 The studio behind The Hunger Games is set to join CBS and HBO in their efforts to add a streaming service to the masses. This is Lionsgate Films, and they're being joined in their efforts by Tribeca Enterprises. This service will be launched in the first half of next year, and it'll be called – oddly enough – "Tribeca Short List." This service will include John Wick, Crash, Monster's Ball, The Hurt Locker, Juno, Ender's Game, and Snitch. And don't forget The Expendables – and a whole lot more.
While this service will be based in New York, but will be available across the United States – and may be launched across the world, as well. Tribeca Enterprises owns the Tribeca Film Festival, a festival founded by Jane Rosenthal, Robert De Niro and Craig Hatkoff. Expect films by or connected to them to be included in this film service in the near future as well.
"The Tribeca name resonates with movie aficionados everywhere, and our service will encompass a highly curated, diverse and prestigious portfolio of quality films," said Lionsgate Chief Executive Officer Jon Feltheimer. Jane Rosenthal, CEO of Tribeca Enterprises added that they're pleased to join Lionsgate in this project, suggesting that the Tribeca Short List will be made "to create a highly curated experience that disrupts the 'more-is-more' model in today's streaming on-demand landscape."
• The Hunger Games
• The Hunger Games: Catching Fire
• Divergent
• Now You See Me
• Kevin Hart: Let Me Explain
• Warm Bodies
• The Possession
• Sinister
• Roadside Attractions' A Most Wanted Man
• House of 1000 Corpses
• The Devil's Rejects
Above you'll see several more films that'll almost certainly be featured in the release schedule for this streaming service. This service will be a subscription video-on-demand service (SVOD), and – again – will be launched inside 2015. This service will likely appear in full in the first half of 2015.