LynQ smart People Compass released to general public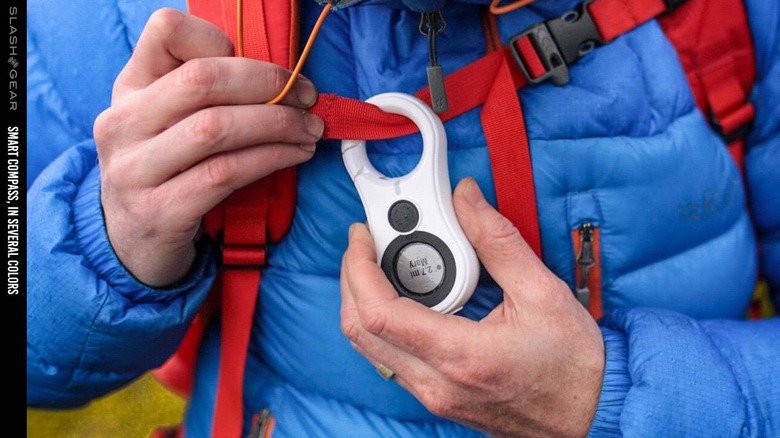 In 2019, the LynQ team raised a sizable amount of cash via crowdfunding and sold 20,000 LynQ people compasses. That's LynQ, the "people compass" that works with the ability to "keep groups together without need for phones or connectivity." They shipped thousands of units to early backers, now they've got the device available for commercial shipping for the first time.
"LynQ is intended to help people enjoy activities together without waiting, worrying and wandering around, looking for their group," said Karina Costa, President of LynQ. This device allows people to find one-another without the use of a phone, without need for carrier signals. The LynQ connects with the LynQ, between two and 12 units in a group.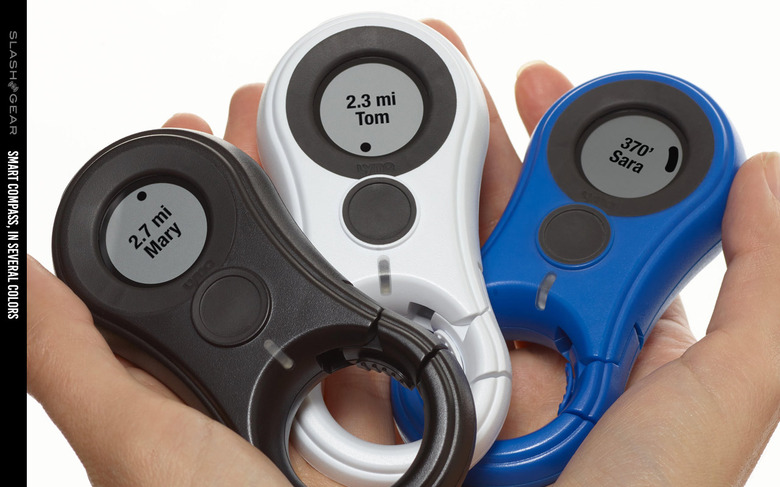 The device is 4-inches by 2-inches by 1-inch and weighs in at 84g. It's relatively small and light, but not small enough that it'd be particularly easy to lose. This device has connectivity and battery that allows a range of connectivity up to three miles, and up to three days of mixed use. That means ON, but not necessarily ACTIVATED at all times, for three days.
This device works with GPS and LynQ's proprietary radio protocols to connect. They "redefine the capabilities of peer-to-peer location", allowing the devices to mark static locations (like a campsite or home) with GPS, and track moving targets, LynQ to LynQ. The hardware that surrounds this technology is "designed to withstand any climate or situation."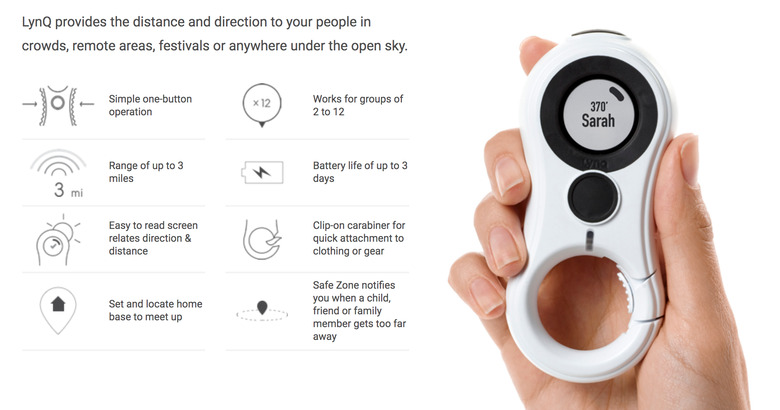 The screen on which this device displays information is backlit and glare-protected. The screen works with a one-button interface, allowing the user to pair devices and enter names for each individual device. This system allows the setting of boundaries, connect devices, and sends alerts with sound and vibration.
The LynQ was made available for purchase by the general public this week for a starting price of $249 USD – that's for a 2-pack of LynQ devices. Shipping has already begun for early supporters, and we'll likely see this general public model ship not long after purchase!