Linksys WES610N Wireless-N Bridge gets your HDTV, console & STB online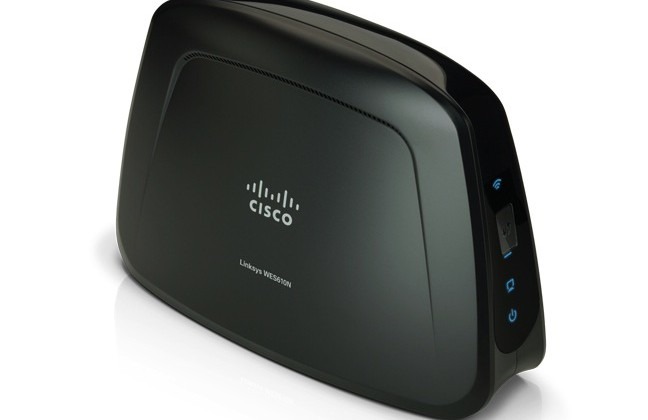 Linksys by Cisco has outed its latest entertainment bridge, the
, intended to hook up your ethernet-port toting HDTV, cable and other STBs, and consoles like the Xbox 360 and PS3 to your WiFi network. The WES610N offers a choice of 2.3GHz or 5GHz wireless (though not simultaneously) and has four 10/100 ethernet ports.
The bridge supports WiFi a/b/g/n and has a trio of antennas inside its black plastic chassis. All the usual encryption types are offered, along with WPS for easier setup, and Linksys is pretty keen on its quality-of-service software which promises stutter-free HD video.
If all that sounds alluring then the Linksys WES610N is available now, priced at $129.99. The company also offers a different version, the WET610N, which has the same wireless connectivity but offers only a single 10/100 ethernet port; you lose on sockets, but you save $30.