Linksys Velop WiFi 6 mesh routers land for range and speed bump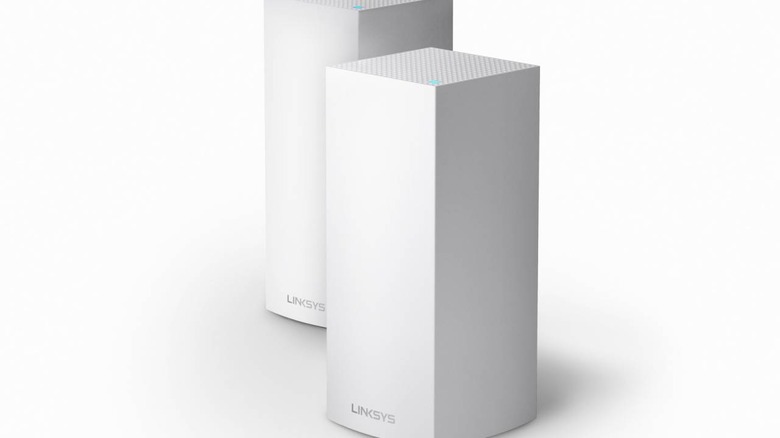 Linksys is onboard the WiFi 6 train, with the new Velop WiFi 6 system arriving to deliver the latest wireless standard in mesh form. Joining the Velop range, the new routers promise WiFi 802.11ax at up to four times the speed of the last-generation models, along with a boost in range.
WiFi 6, if you've not been keeping up with your wireless technologies, is the new nomenclature the WiFi Alliance is using for its releases. Just starting to be supported on recent smartphones, laptops, and other devices, it paves the way for simultaneous 4K/8K video streaming, faster downloads, and broader range.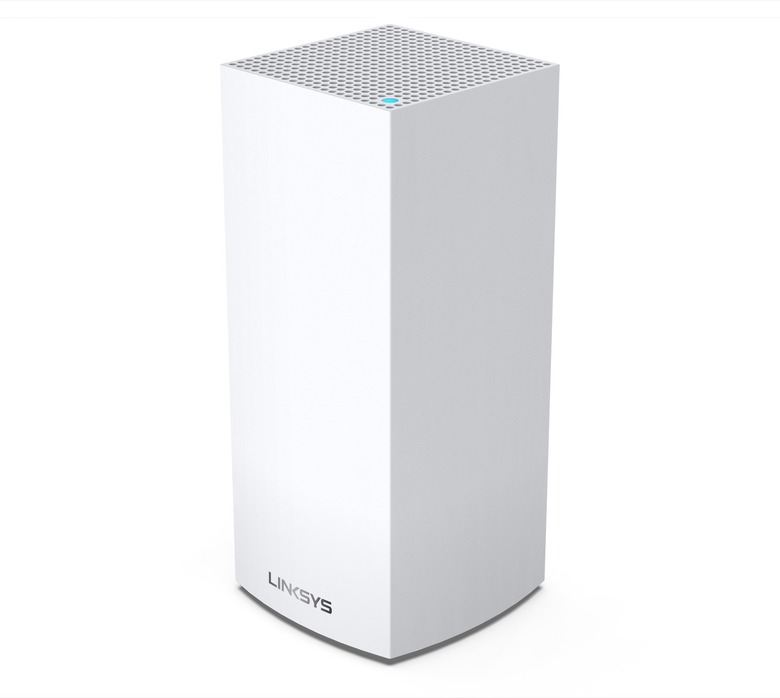 For it to be useful, though, both your device and your router need to support WiFi 6. Routers with the capability are only just starting to roll out now, and so the Velop WiFi 6 system is in fairly rare company.
Each node is good for around 3,000 square feet of coverage, Linksys says, and designed to deliver consistent, concurrent service to more than 50 devices. If you have a dead spot in your home, either because of the sheer area you're trying to cover or because of WiFi-blocking brick walls or other issues, you can add further nodes to expand coverage. Linksys is selling starter kits with either one or two units.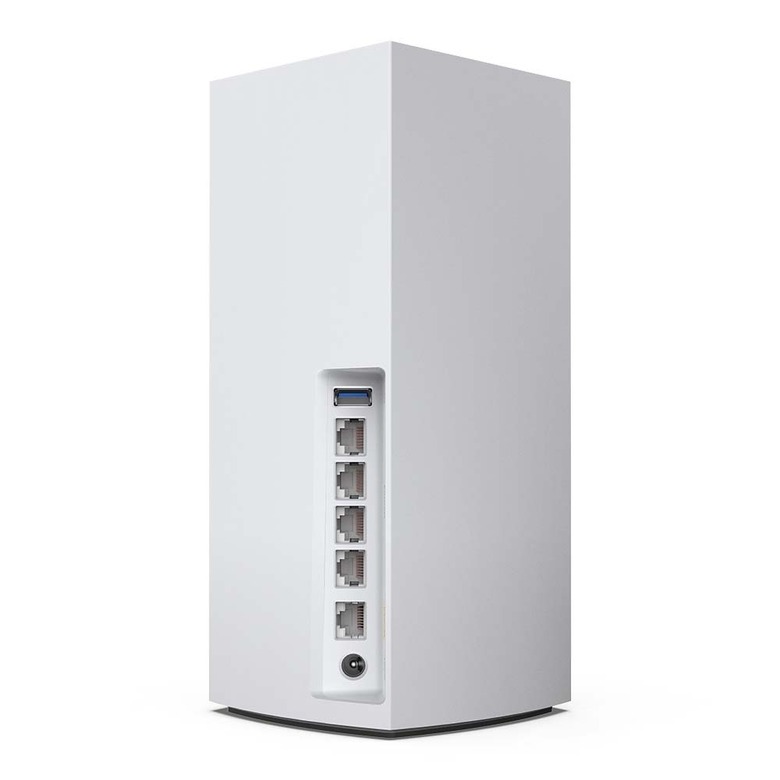 They're also compatible with the existing Velop routers, though of course the older models don't have WiFi 6 support. One possibility is that you could have a core network of Velop AX Whole Home WiFi 6 System routers for your primary devices – where they'd get up to 5.3 Gbps of throughput and 12-stream connectivity – and then use the older, cheaper models to cover the fringes.
Setup is handled through the Linksys app, and from there you'll also be able to control WPA2 security, the SPI firewall, guest network, and other settings like parental controls and device prioritization. Each router has four gigabit ethernet ports on the back, along with a USB 3.0 Type-A port that can be used to attach an external drive for shared access.
The Linksys MX5 Velop WiFi 6 system, with a single unit, is priced at $399.99, while the MX10 Velop WiFi 6 system, with two units, is $699.99. The former is up for preorder now, while the latter is shipping from today.