LineageOS Gerrit is up: CyanogenMod being written-out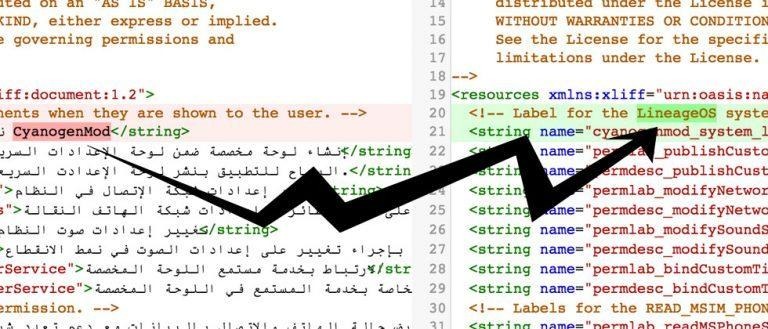 This morning the official LineageOS Gerrit was published for developers to contribute to, continuing the work of the open source community on CyanogenMod. Cyanogen – the brand-named company – will continue to operate on its own, separate from the Android software that's transforming into LineageOS (or Lineage OS, or just Lineage, if you prefer). Developers are hard at work now turning the next version of CyanogenMod into the first version of LineageOS.
For the non-developer – what is this Gerrit I speak of? It's a system that manages changes to a code base. Each change can be implemented by a developer on a team, and team members can review each code change and act on each code change therein. Each code update can be commented on and merged with other code updates.
SEE THIS TOO: Why did CyanogenMod Die? What is LineageOS?
The LineageOS Gerrit system is similar to GitHub for developers of code. In the Gerrit system, code reviews and code approvals are able to be done on a per-commit basis. In Github, code reviews and code approvals are done per-topic-branch. Gerrit allows for more complex rules in the approval and review process, and certain parts of this process are better for the developers of this sort of code (Android-related, more or less).
For the end-user, this just means that the developers of LineageOS are in good hands when it comes to teamwork and review. Users can find a wide variety of smartphones listed in the Github for Lineage Android Distribution now, too. This suggests that CyanogenMod builds are being used in a wide way – which is good for users of smartphones that aren't as popular as those made by Samsung, HTC, etcetera.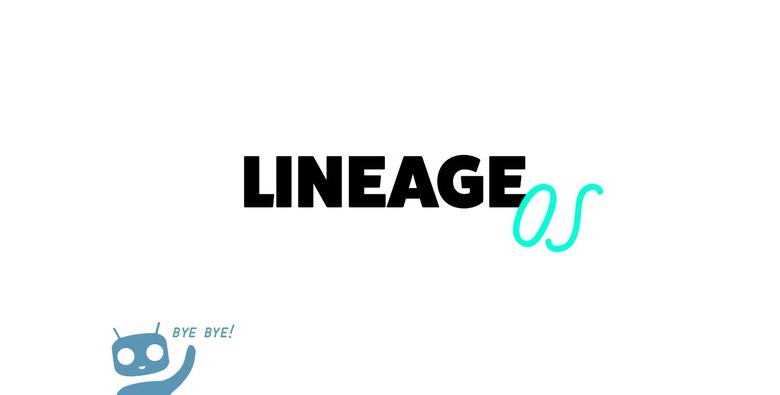 Things are looking up for LineageOS right out the gate. Everyday Android users and developers are looking to assist, donate, or otherwise help in any way they can. The sites necessary to make LineageOS a reality are already up and running. It'll only be a matter of time now before what was CyanogenMod becomes LineageOS in full.
Developers can head to Review.LineageOS.org (the Gerrit) to get to work now. Have a peek back at our feature "Why did CyanogenMod die? What is LineageOS?" to see additional details. Contact and Community links to messageboards and IRC, chat, etcetera are there as well.