Limited edition Dragon Quest PS Vita announced for Japan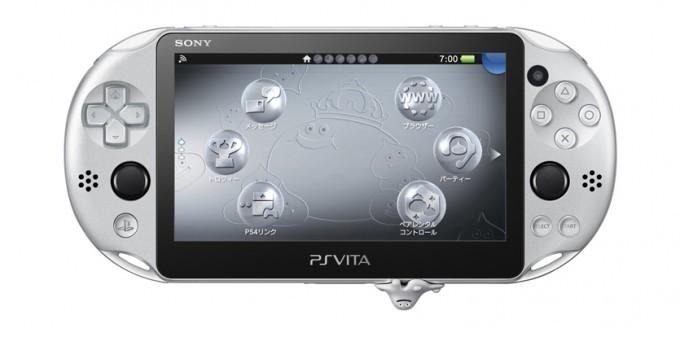 To commemorate the release of Dragon Quest Builders, the new Minecraft-inspired entry in the famous RPG series, Sony has announced a limited edition themed PlayStation Vita for Japan. Dubbed the "PlayStation Vita Dragon Quest Metal Slime Edition," the handheld system gets a new silver paint job, to match the game's iconic enemy type, as well as a few tiny detailing that Dragon Quest fans will love.
The first subtle change is that the up arrow on the Vita's D-pad has been changed to feature the shape of a Slime. There's no word from Sony yet if this button's function has been changed to specifically summoning a Slime. That function would play out pretty strangely if users choose to play a non-Dragon Quest game on the Vita, but then again, Japanese Dragon Quest fans really do love the Slime.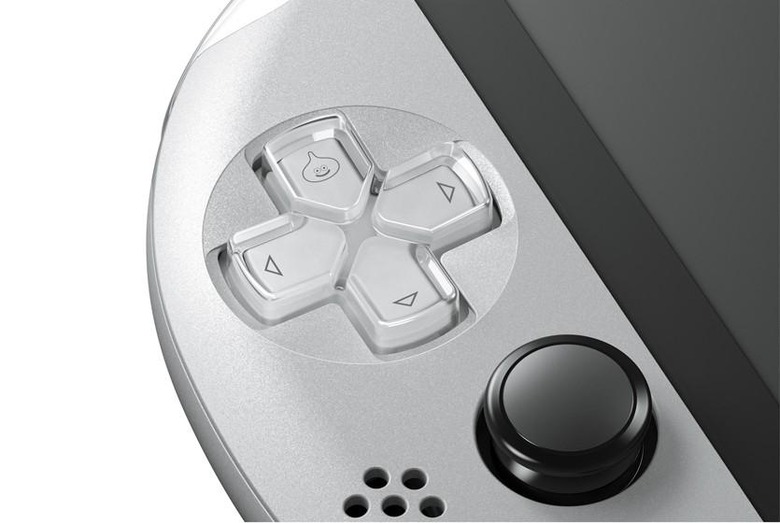 The limited edition PS Vita also comes with something special: a headphone jack plug that features the shape of a Liquid Metal Slime. As seen in the image at the top of this article, plugging it in gives the appearance of a Slime oozing along the bottom of the system. The Vita will also come pre-loaded with a silver Slime theme, which, when combined with the button graphic and headphone jack plug, will send fans to Dragon Quest heaven.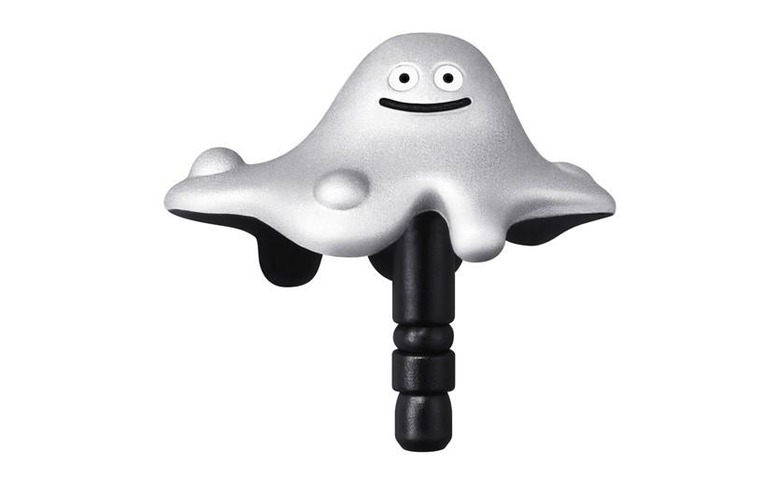 Oh, and we can't forget the Slime image on the Vita's rear touchpad. Since this system comes in a bundle, a copy of Dragon Quest Builders will be included in the fancy silver box. Those in Japan will be able to pick up the set for ¥25,980 (about $211) starting on January 28th.
SOURCE Sony