LightSquared schemes spectrum swap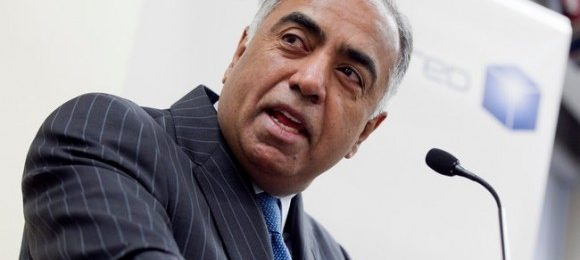 This week the LightSquared group has received word from the FCC that they will not be able to use airwaves otherwise used by GPS signals, so today we're to understand that the group will be seeking to exchange its licenses for ones currently operated by the US Department of Defense. The LightSquared fourth generation mobile broadband service appears to be using this strategy to keep their otherwise shot-down company afloat as the FCC revokes their waiver allowing the network to operate.
The new set of airwaves LightSquared is reportedly seeking to use are used by the Defense Department primarily for aircraft testing. While this would allow them to operate farther away from the GPS signals they're now trying to avoid, one of those criticizing their usage of the first set of airwaves was non other than the Defense Department again. This swap is reportedly one of several options the company is considering.
The original plan was to have LightSquared operate satellite wireless airwaves (spectrum) for a land-based nationwide network for internet for 260 million Americans by the end of the year 2015. This plan would allow LightSquared to compete with AT&T and Verizon in the spectrum wholesale market, and the company had already signed agreements with Best Buy and Leap Wireless for future sales. DISH network is also working with the FCC to create satellite spectrum for a terrestrial wireless network and expects to get a ruling on it by the end of March.
[via WSJ]