LightSquared puts on brave face as carriers abandon ship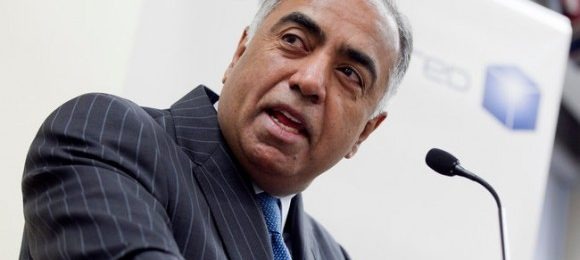 LightSquared's yanked Sprint deal has been confirmed, with the carrier announcing that it would indeed be returning $65m in prepayments and tearing up the fifteen year spectrum hosting agreement after the FCC blocked LTE roll-out plans. Rumored earlier today, the break-up leaves LightSquared without a significant backer as it faces continued regulatory opposition over concerns that its 4G broadband plans could interfere with GPS service. However, LightSquared argues that the news actually works in its favor.
The break-up is "in the best business interests of both companies" LightSquared says, claiming that the move "will enhance our working capital and provide more flexibility." The cash is likely to hold the biggest appeal; analysts predicted earlier this year that the company only had sufficient funds for a few months of operations, and has already slashed its workforce to cut costs.
The CDMA carrier "appreciates [LightSquared's] efforts to find a resolution to the interference issues impacting its ability to offer service on the 1.6 GHz spectrum." it said in a statement, "however, due to these unresolved issues, and subject to the provisions of the agreement ... has elected to exercise its right to terminate the agreement announced last summer."
Nonetheless, the door is left open should LightSquared's rumored defense against the FCC's decision prove successful. "We remain open to considering future spectrum hosting agreements with LightSquared," the carrier says, "should they resolve these interference issues, as well as other interested spectrum holders."
LightSquared recently retained a high-profile legal team to take on the FCC, expected to allege that the agency's external testing was flawed and that regulatory precedences have not been observed.