LG's 84-Inch $20k 4K TV Available In The US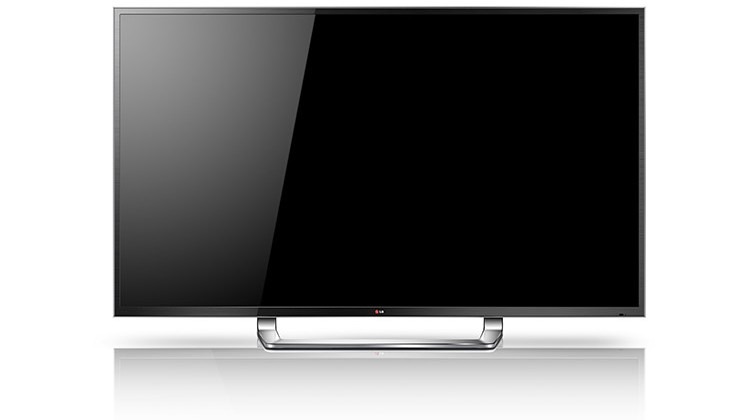 LG has released the first 4K TV in the U.S., its 84-inch behemoth 84LM9600, which you can pick up for a cool $19,999. While Sony managed to get its 4K TV XBR-84X900 out on pre-order first, LG's newest arrival is still the only ultra-high-definition unit that you can head out and purchase. The Sony 4K model is slated for shipment next month.
The 84LM9600 was launched in Southern California in conjunction with Video & Audio Center. This mega-unit features an LED display with a native "Ultra High Definition" resolution of 3,840 x 2,160. According to the press release, this 4K TV offers quadruple the detail of a full HD 1080p unit, offering 8,000,000 pixels.
As you can image, the display quality supersedes most of the content available for viewing, half defeating the purpose of having such an expensive, quality television. The 84LM9600 features LG's proprietary upscale hardware called the LG Resolution Upscaler Plus, which "delivers higher detail from current HD/SD external sources." Still, lower-quality media can only be boosted so far.
Consumer Electronics Association Senior Vice President of Communications and Strategic Relationships Jeff Joseph had this to say about 4K TVs: "Innovation drives our industry, and Ultra High Definition is the latest innovation that will transform home entertainment. This milestone is a pivotal moment in TV history because Ultra HD 4K technology will make it possible for consumers to purchase huge TVs with crystal clear picture quality." In addition to the ultra-high-definition display, this LG TV also features CINEMA 3D technology and the Smart TV ecosystem, which features over 1,000 apps.