LG's 2014 financial report: Life's really good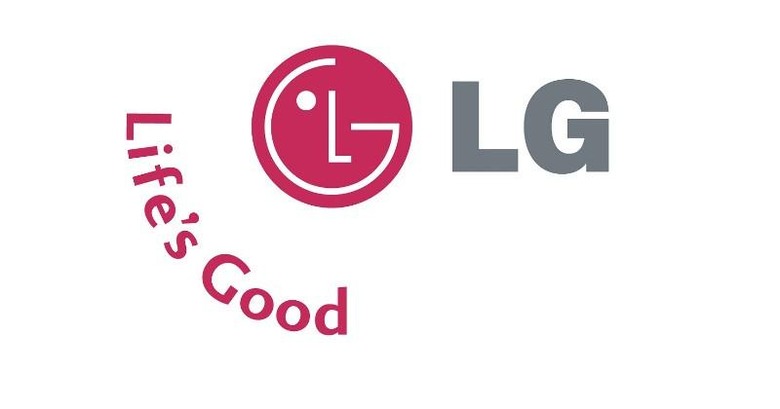 While Samsung is reporting some financial losses, it's biggest Korean rival definitely has a lot of reasons to be in an upbeat mood. LG has just released the figures of its 2014 full-year financial reports and the numbers are definitely looking good. It says that has gained a 125 percent increase in net profits compared to 2013. And most of that is thanks to its smartphone business, whose shipments have risen by 24 percent, with a lot of those coming from North America.
Here are the raw facts: For 2014, LG is reporting net profits of 501.40 billion KRW ($474.81 million). That's 125 percent up from 2013's figures. Operating profits rose 46 percent from 1.25 trillion KRW ($1.14 billion) in 2013 to 1.83 trillion ($1.73 billion) in 2014. All of that thanks to LG's Mobile Communications Company, which reported a 16 percent increase in annual revenue to the tune of 15.06 trillion KRW ($14.26 billion). That's thanks to the 59.1 million smartphones it was able to ship in 2014.
Of course, phones aren't the only products of LG. It's Home Entertainment business is also doing quite well in contrast to the lump the industry had a few years back. It saw a 31 percent increase in annual operating profits, 509 billion KRW ($482.01 million) to be exact. LG did experience a bit of a loss in this area, with a net loss of 205.7 billion KRW ($189.41 million) due to write-off when it closed its Plasma TV operations.
Despite the upswing, not all LG ventures were as triumphant. Its Home Appliance and Air Conditioning companies, in particular, only saw smaller incremental rise in numbers. Its appliances, in particular, somewhat balanced out, with stronger European and Middle Eastern sales offsetting lower numbers coming from North America.
Though rather victorious, LG doesn't have any delusions that it will all be smooth-sailing ahead, especially with 2014's sore points in appliances and energy solutions. It is banking on its refocused OLED and Ultra HD TV thrust to spur growth in that business. But even for its champions last year, its smartphones, it is expecting some rough competition from rivals both old and new.
SOURCE: LG