LG working on quad-core smartphone with 10MP camera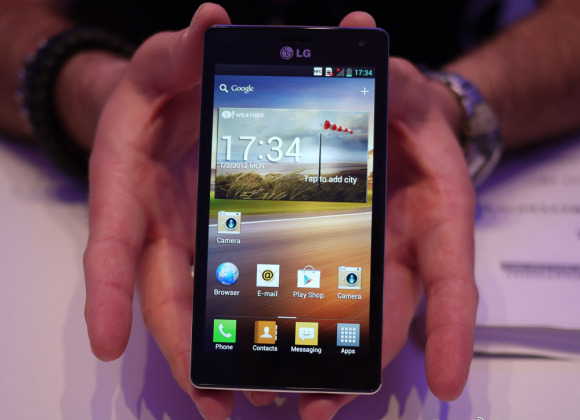 LG may just have launched the Optimux 4X HD, but it trailed behind the launches of the HTC One X and Samsung Galaxy S III. The European versions of those phones featured quad-core processors and 8-megapixel cameras just like the 4X HD, but arguably had better construction and software customizations. The company isn't satisfied, with LG's chairman and co-CEO Koo Bon-moo planning a new phone that will feature a 10-megapixel camera.
Bon-moo is reportedly frustrated that LG didn't make full use of the technology at its fingertips, and will be feeding direct input into the new device. Not much is known about the handset, except that it will feature a quad-core processor and 10-megapixel camera. The phone will reportedly go on sale in September.
LG currently supplies various electronic parts to companies like Apple, with some of the Retina displays in the latest iPad and next-generation MacBook Pro supplied by the South Korean company. Despite the fact that LG is keeping pace with the likes of HTC and Samsung spec-wise, its handsets haven't gained the same kind of traction in the market. The company also recently revealed it would be sidelining tablets and focusing on smartphones in the near future.
[via The Next Web]