LG Watch Urbane 2 now has both Android Wear and LTE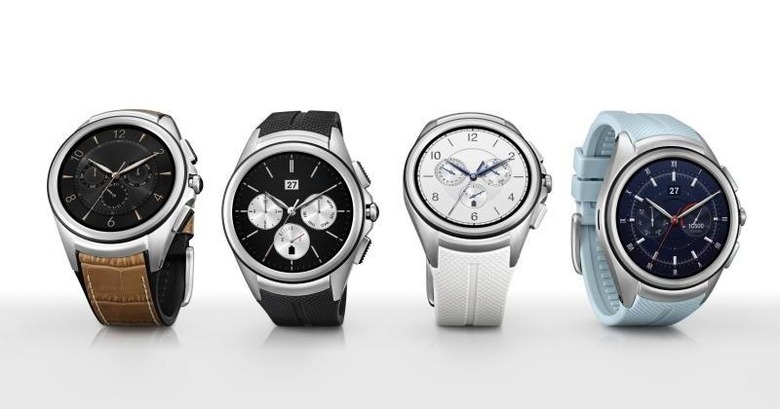 When LG unveiled the classy Watch Urbane, it was quickly followed by the independent Watch Urbane LTE. The latter was almost perfect except for one thing. It ran on LG's own webOS platform, which isn't exactly the most widely used mobile platform around. Now LG is correcting that "mistake" by putting out the 2nd edition of the LG Watch Urbane. As fashionable as its Android Wear predecessor, this second generation not only bumps up some of the specs, it also now carries it own network weight with 4G connectivity.
Truth be told, the Watch Urbane 2 looks pretty much like the Watch Urbane LTE, but with time with Android Wear running the show. For one, it has the same three hardware buttons on the side, a rarity among Android Wear smartwatches. While it doesn't boast of the same large battery as the webOS version, the Watch Urbane 2 comes close with a 570 mAh power source. The display has also been upgraded, now with a resolution of 480x480 spread over the circular 1.38-inch screen. Memory is a spacious, for a smartwatch, 768 MB though storage is still 4 GB.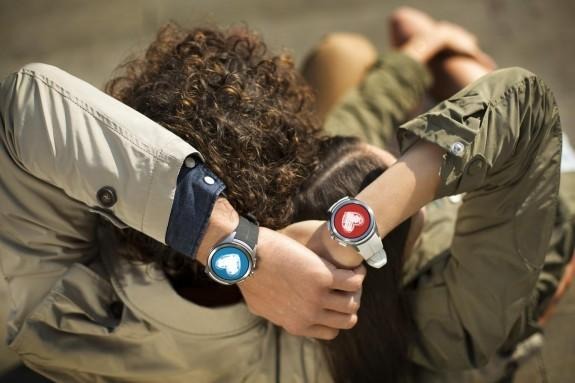 Of course the main attraction of this smartwatch will be its network connectivity. While Android Wear officially now supports standalone Wi-Fi mode, the LG Watch Urbane 2 takes it further. It supports its own 3G and 4G connectivity, making it the first standalone Android Wear smartwatch (Samsung's Tizen-powered Gear S obviously doesn't count). That means you don't need to be tethered to a smartphone in order to use it. What that means for Android Wear, however, remains to be seen given its novelty. At the very least, you'll be able to take and make calls or send messages without your smartphone.
The LG Watch Urbane 2nd Edition will first make its way to South Korea and, for the first time, in the US as well. That initial wave will then be followed by Europe, CIS, Asia, and the middle east. It will be available in color choices of Space Black, Opal Blue, Luxe White, and Signature Brown.