LG watch-phone refresh and touchscreen Android coming 2010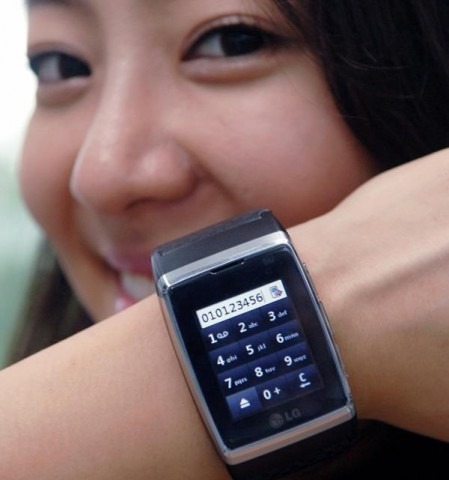 LG have confirmed that they are planning follow-up versions of their LG GD910 watch phone, though it's unclear whether an entirely new model is on the cards.  Speaking at a launch event for the LG GW620 Android smartphone this week, the company's UK sales and marketing director, John Barton, revealed that "more styles" of watch phone were in the pipeline, together with a non-keyboard Android handset for 2010.
The new Android device is similarly mysterious right now, though last week LG did announce that they had a Snapdragon-based model in the works that would be a "more mature" device than the GW620.  At the time, however, no details on whether the new phone would have a hardware QWERTY keyboard were available; it seems likely that LG are planning to cover both bases with one device of each type.
As for the watch phone, it's possible that LG merely intend to push out some alternative fashion straps and even target the GD910 at a female audience; right now the existing model is quite bulky and arguably more suited to male buyers.  Unfortunately LG reps couldn't be pressed for more details beyond releases in 2010.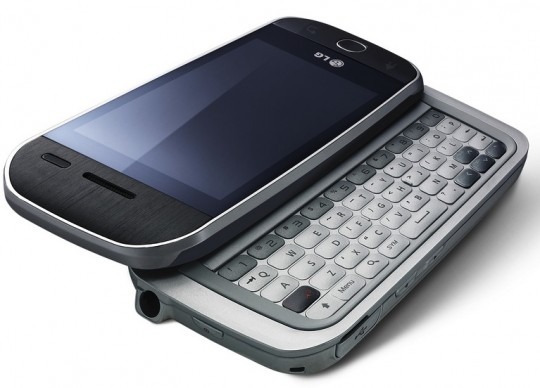 [via Electricpig]