Lg Vu 3 offers 5.2-inch 4:3 aspect ratio display

LG has unveiled one of its latest big-screen smart devices called the Vu 3. This Vu series is a rather odd line of 4:3 aspect ratio smartphones featuring big screens. The Vu 3 offers much of the same hardware and many of the same features of the LG G2.
The biggest difference is the 5.2-inch display boasting a 4:3 aspect ratio. The chip under the hood of this particular smartphone is a quad-core QUALCOMM Snapdragon 800. The Vu 3 also offers a 13-megapixel rear camera.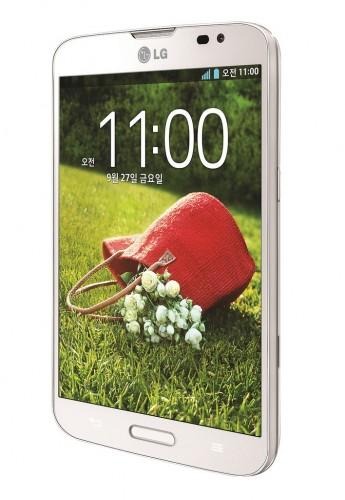 Audio for the device comes from a set of speakers able to provide 24-bit/192 kHz audio. LG also equipped the smartphone with Carrier Aggregation technology allowing for up to twice the speed of LTE-Advanced by combining different LTE-Advanced frequencies for better performance. The 5.2-inch screen has a native resolution of 1280 x 960.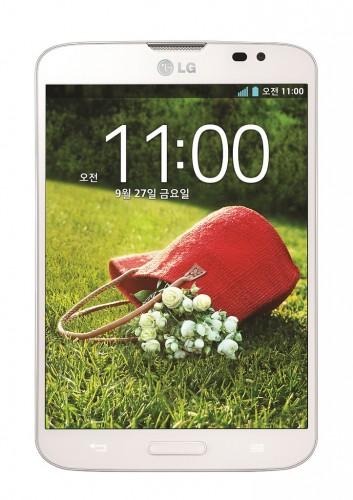 The 4:3 aspect ratio is rare in the modern smartphone market, but gives the device the same aspect ratio as a standard sheet of A4 paper. That 4:3 aspect ratio makes the device ideal for looking at webpages and e-books, which still tend to use the older 4:3 aspect ratio. The device also has Guest Mode for letting people borrow your device and a number of other LG features. One of the most interesting features of the device is the Knock On feature for quickly unlocking or locking the device. Pricing and availability are unknown at this time, but rumors suggest the launch may happen on September 27.
SOURCE: Android Community