LG Viewty Smart gets official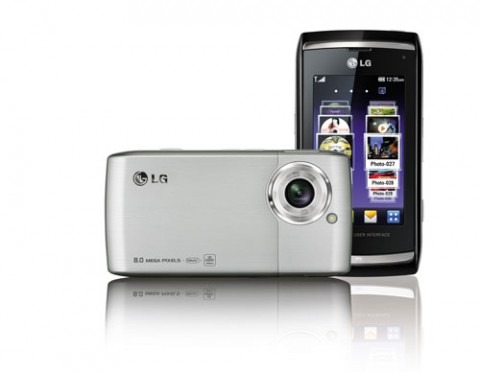 Well, it's official folks! LG completely revealed their Viewty Smart today and it's pretty much exactly what we expected. Known for quite some time as the Viewty II, this phone features a touchscreen and several other smartphone features.
The touchscreen is capacitive with a 480 x 800 resolution and features a 3D interface. Other features included an 8-megapixel camera that is capable of video at up to 480p and an ISO of 1,600. The LED flash, panorama stitching and continuous shooting features make this one really special and really add to the notion that this camera could be great even outside of a phone.
With 3G support, a microSDHC card slot that can hold 32GB and on board storage of 1.5GB, you have plenty of room for all your media. You can expect the LG Viewty Smart to make its first appearance next month in Europe and then expand to other countries thereafter.
[via SlashPhone]