LG V30 tipped to worldwide release in September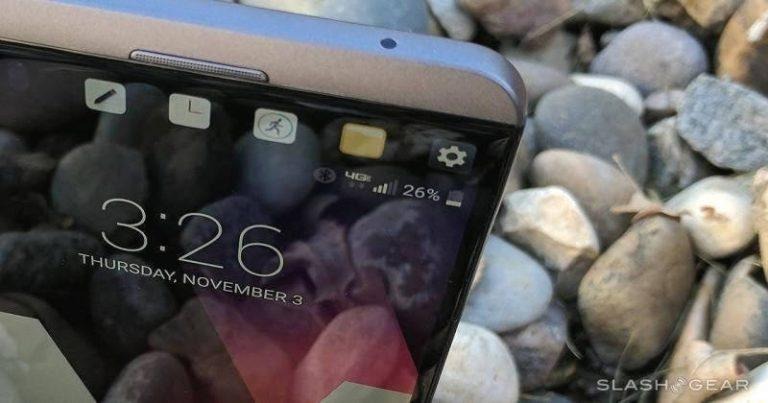 LG's latest flagship smartphone, the
, will soon be here. Following invitations from the company earlier this month, it's expected the device will be unveiled at the end of August
at this year's IFA event in Berlin
. The good news is that it will be a short wait afterwards to actually get one, as the latest report says that the LG V30 will be available around the globe by the end of September.
According to a source with internal documents that spoke to Android Authority, the V30 will be going on sale in LG's home of South Korea on September 15th. Afterwards, pre-orders for US customers will begin on September 17th, with an actual sale date of September 28th.
Also exciting for LG fans is that this will be the
first time the V-series comes to Europe
. It's not clear if September 28th will be the exact release date for the European market, but the V30 is said to be launching there alongside other regions.
As for details on the phone, it's rumored to ship with a 6-inch OLED display sporting the same 18:9 aspect ratio as the LG G6. Inside it's expected to be powered by a Snapdragon 835 processor paired with 4GB of RAM and 64GB of storage. LG really needs the V30 to be a hit, as the company is
, not to mention the fact that this latest phone will be going up against Samsung's Note 8 and the upcoming Pixel successor from Google.
SOURCE