You will finally be able to buy an LG V30 if you're in Europe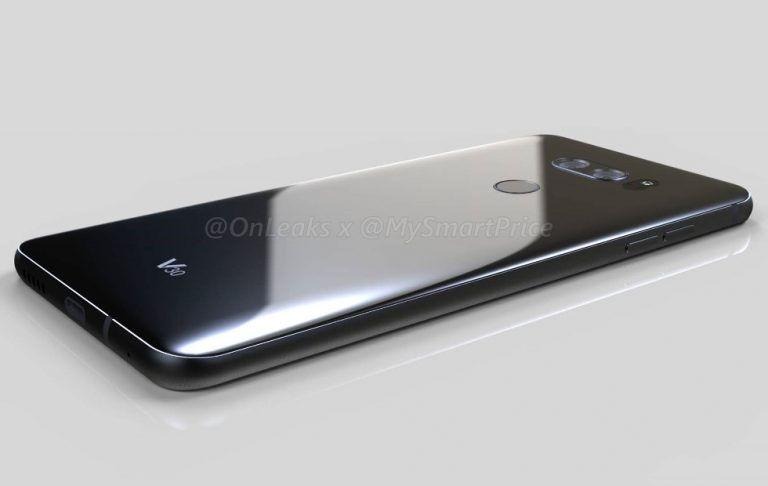 Not all smartphones are created equal, moreso smartphone markets. Some countries get the top of the line models while others have to settle for mid-range ones. If you are living in Europe and have been itching to get LG's V series, you were pretty much out of luck. Times are changing, it seems. According to a tip, LG will be bringing it soon to be unveiled V30 to Europe, making it the first of its line to make it into the region.
Samsung withheld the Galaxy Note 5 from Europe, saying the men in suits determined the productivity-oriented phablet won't be popular there. It is still unknown why LG decided not to make 2015's V10 and 2016's V20 available in those markets either. It's not like those in Europe wouldn't want a serviceable smartphone that defied trends with its removable battery and microSD card slot.
According Faryaab Sheikh, former editor-in-chief at SamMobile, LG has had a change of heart and will be making the LG V30 available in Europe at long last. What brought about that change is also unknown, though it might be tad too little too late.
LG seems to be playing it very safe with the LG V30, which is shaping up to look like just a larger LG G6. No new feature to speak off, other than a more refined FullVision Display. Hopefully that also means that the V30 will improve on the flaws of its predecessor, especially in the camera department.
Sheikh, however, does share one interesting tidbit about the V30. It seems that it will be joining the OLED fray. The LG V20 and even the LG G6 use LCD. While LG does have a lot of experience with OLED TVs, this will mark the first time it brings that experience to a smaller size.
I can also confirm that the #LGV30 will feature an OLED screen. #IFA2017

— Faryaab Sheikh (@Faryaab) July 13, 2017