LG V20 first impressions: Verizon's Phone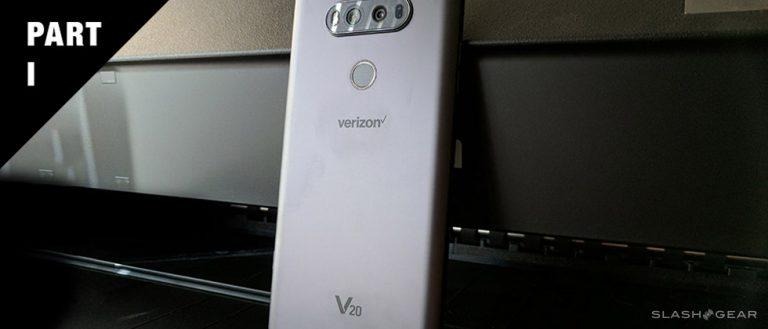 We've got the Verizon version of the LG V20 this week and we're starting off our review with a brief peek. To be clear: our embargo time sits at less than 24 hours – that's a bit short for a full-on all-in-one review. As such, we're turning this into a series, starting with this first brief look.
The LG V20 as launched with Verizon is the embodiment of a traditional approach. In a standard-sized box with plenty of extra cardboard inside, the LG V20 rests. Big manuals and wrappers of plastic provide plenty of material to have to toss out right off the bat.
The LG V20 comes with plastic protective peel-off skins on its right side, front, and back. These are the sorts of skins your dad leaves on because "hey, free scratch protection." But that is not what they're there for.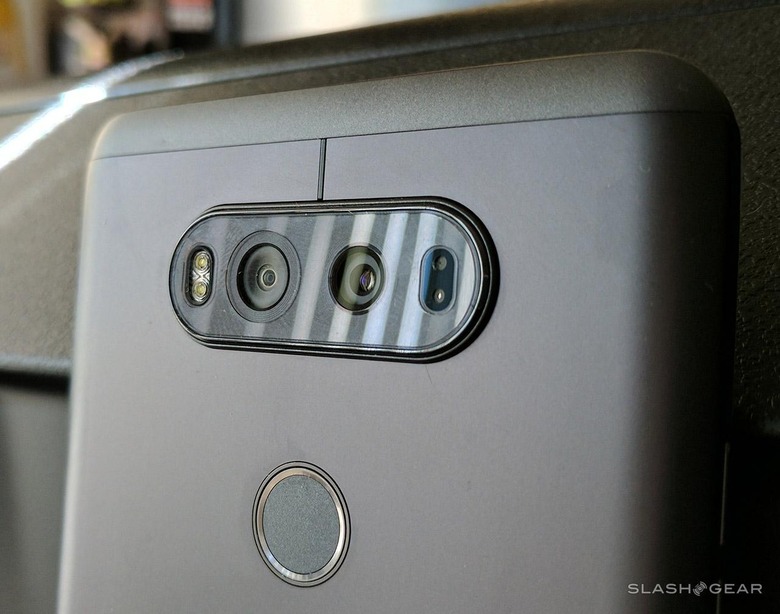 The smartphone's tallness and thinness, like the Google Pixel XL, makes me nervous. I would pick up a case as soon as possible if I were to use this phone for an extended period of time. Wouldn't want to bust the display glass on your first outing, after all.
The display is quite sharp and colorful – it's a top notch experience. The secondary screen looks better than it did with the LG V10, but I'm still not convinced it's providing something entirely necessary. It also makes swiping down from the top of the display to reveal notifications a bit harder than it would be otherwise.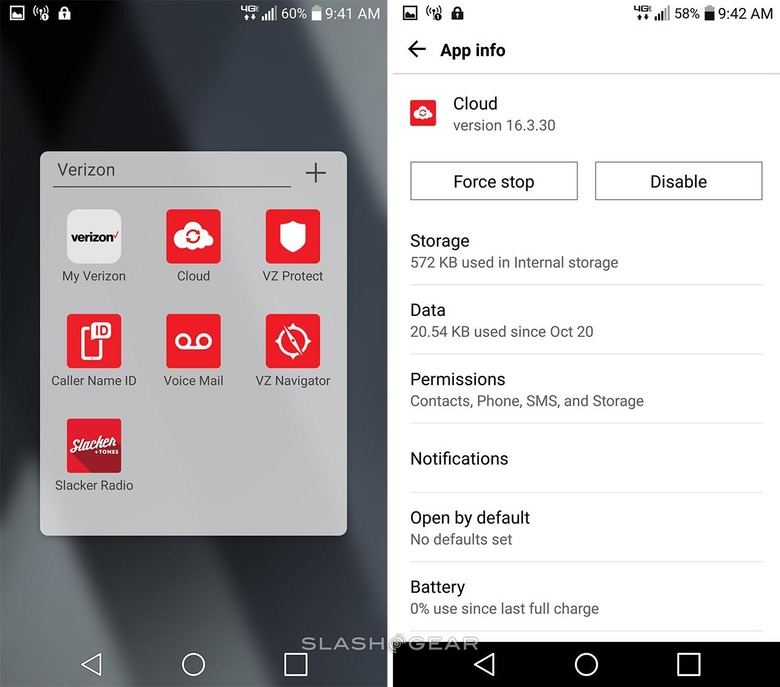 Inside, it's Verizon's show. Unlike the Google Pixel, which requires no Verizon apps be present, the LG V20 includes the lot. That means services like Verizon's cloud storage and messenger apps. It also means that LG's camera app will recommend you use Verizon's apps for sharing and storage.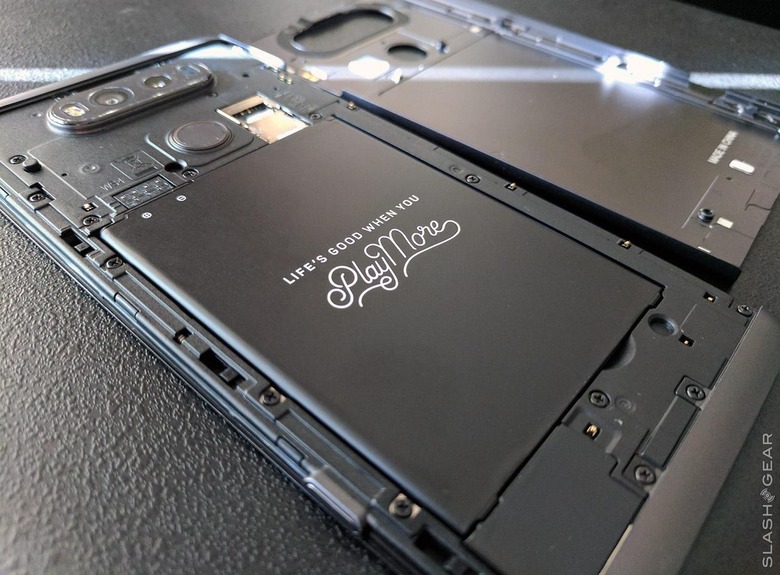 Also I'm guessing it's Verizon demanding the vast carrier logo on the V20, and I can't help but wish that LG had told them it does nobody any favors. LG also includes more bloatware – three games right out the gate. Three free games are great, but i'd rather have the choice whether to download them rather than have them preinstalled.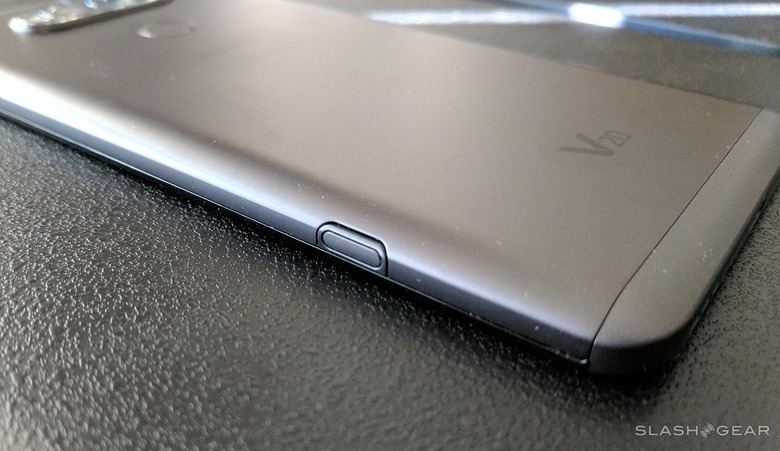 If these few negative bits are all that I've got to worry about, LG is in great shape. This phone also has a fantastic main display, high-quality audio, and a camera that's highly impressive. Stick around for the rest of our review here on SlashGear next week!