LG to bring Curved UltraWide monitor to IFA 2014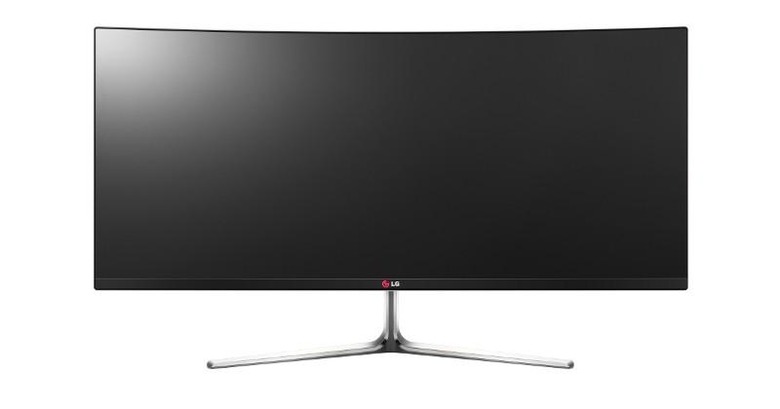 LG really loves its 21:9 ratios. After announcing the 29-inch 29V940 Cine View all-in-one computer early this month, the Korean manufacturer is outing yet another monitor with that same "ultrawide" size. This time, however, not only is the LG 34UC97 not a full computer, it is also being advertised as the world's first 21:9 ultrawide curved monitor.
In essence, LG is bridging the worlds of widescreen monitors and curved TVs together. This monitor is targeted at power users who need not just a great viewing experience but also the extra room to place their windows, particularly those in the creative business. That said, the effects of a curved screen on digital work that often require precision and accuracy are not that well documented yet. In any case, this 34-inch screen packs quite the punch, whether you are a professional artist or a movie buff. The monitor boasts of a Quad HD resolution of 3440x1440. For connectivity, it utilizes Thunderbolt 2 connectors not just for fast data transfers but also for the ability to daisy chain other devices. It also comes with its own 7W stereo speakers boasting of Maxx Audio tech.
Aside from this extremely wide and subtly curved rarity, LG will also be showcasing two other monitors in Berlin next month. The LG 31MU97 Digital Cinema 4K Monitor flaunts a massive resolution of 4096x2160 pixels, all crammed in a 31-inch monitor. This one is clearly designed for professionals, giving movie editors the space and resolution to view 4K videos in their native resolution. It also helps that it supports 99 percent of the Adobe RGB color gamut, ensuring that colors are not just crisp but also accurate.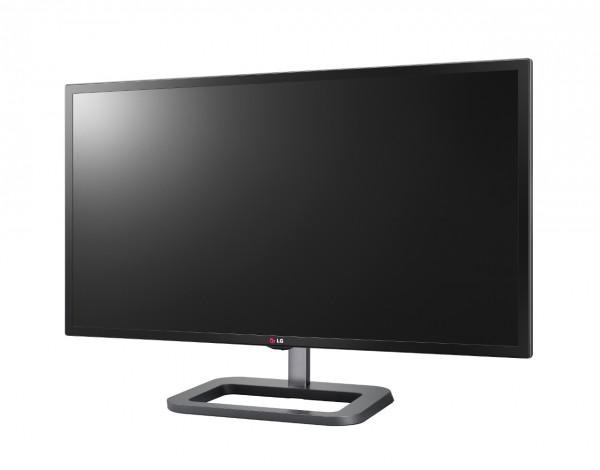 On the other hand, the LG 24GM77 was made for those who take gaming quite seriously. While it may not boast of the curve of the 34UC97 or the 4K resolution of the 31MU97, it has its own set of features that make it a formidable contender in its category. A refresh rate of 144 Hz ensures that the increasingly fast-paced action of modern games remain fluid and flicker-free while LG technologies such as Dynamic Action Sync and Motion 240 cut down on input lag and motion blur, respectively.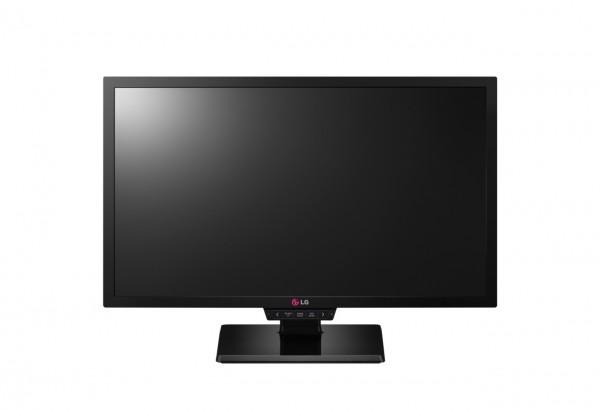 No prices or availability dates have been given for these three new LG monitors, but expect details to be revealed at IFA 2014 in September. LG will be putting these, along with other new products, on display from September 5 to 10 at Hall 11.2 of Messe Berlin.
SOURCE: LG