LG teases LG G4's "DSLR level" camera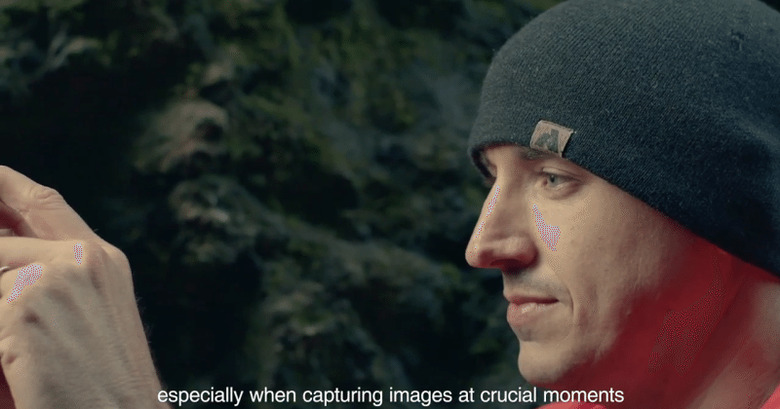 LG really loves teasing the public in bits and pieces about its upcoming G4 flagship bound for next week, but one thing it can't seem to get enough of is its camera. In fact, aside from the 5.5-inch QHD display and genuine leather rear, the smartphone's camera is one of LG's most teased feature. And to whet the appetite of mobile, and even maybe professional, photographers even more, it enlisted the help of professional photographer Colby Brown to explain why the G4 is his new camera and not just his new smartphone.
It's not just about megapixels, of which the G4 has a lot. The aperture size makes a difference, especially when we're talking about the amount of light that is able to get in, even in dark scenes.Brown says that a difference of even 0.1 makes a huge impact. Considering the LG G4 has an aperture of f/1.8, that statement might have been a subtle jab at the Samsung Galaxy S6's f/1.9 lens. The HTC One M9 and its f/2.2 definitely pales in comparison.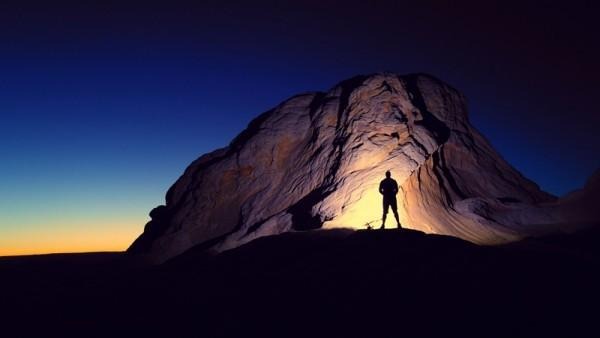 Color accuracy is also crucial, which also ties in with the amount of light that is able to go through. It doesn't matter if you can shoot pictures in the dark if the color that gets recored even in normal lighting is a far cry from reality.

But more than just the features of the camera itself, the LG G4 is teased to offer something else that could endear itself to professional photographers. Manual controls that let them set almost every aspect of a shot, from exposure to white balance and even the shutter speed might give them the feel of a dedicated DSLR camera, except housed in a slim and lightweight mobile device instead.
Of course, there is not a single sighting of the LG G4 in the teaser video, but we pretty much know what it's supposed to look like, unless LG has been purposely misleading us. What LG does want us to believe is that the G4 will be set to trump the iPhone 6 and the Galaxy S6 as kings of the mobile camera hill. And we'll probably get to judge that next week once the device formally debuts.
SOURCE: LG